Trouble in Toyland 2023
Threats stem from toys with microphones, cameras and trackers, as well as recalled toys, water beads, counterfeits and Meta Quest VR headsets
VR risks for kids and teens
VR risks for kids and teens
We've identified six main reasons parents should approach VR and Meta Quest headsets with caution: 
QUESTIONS FOR PARENTS TO ASK ABOUT SMART TOYS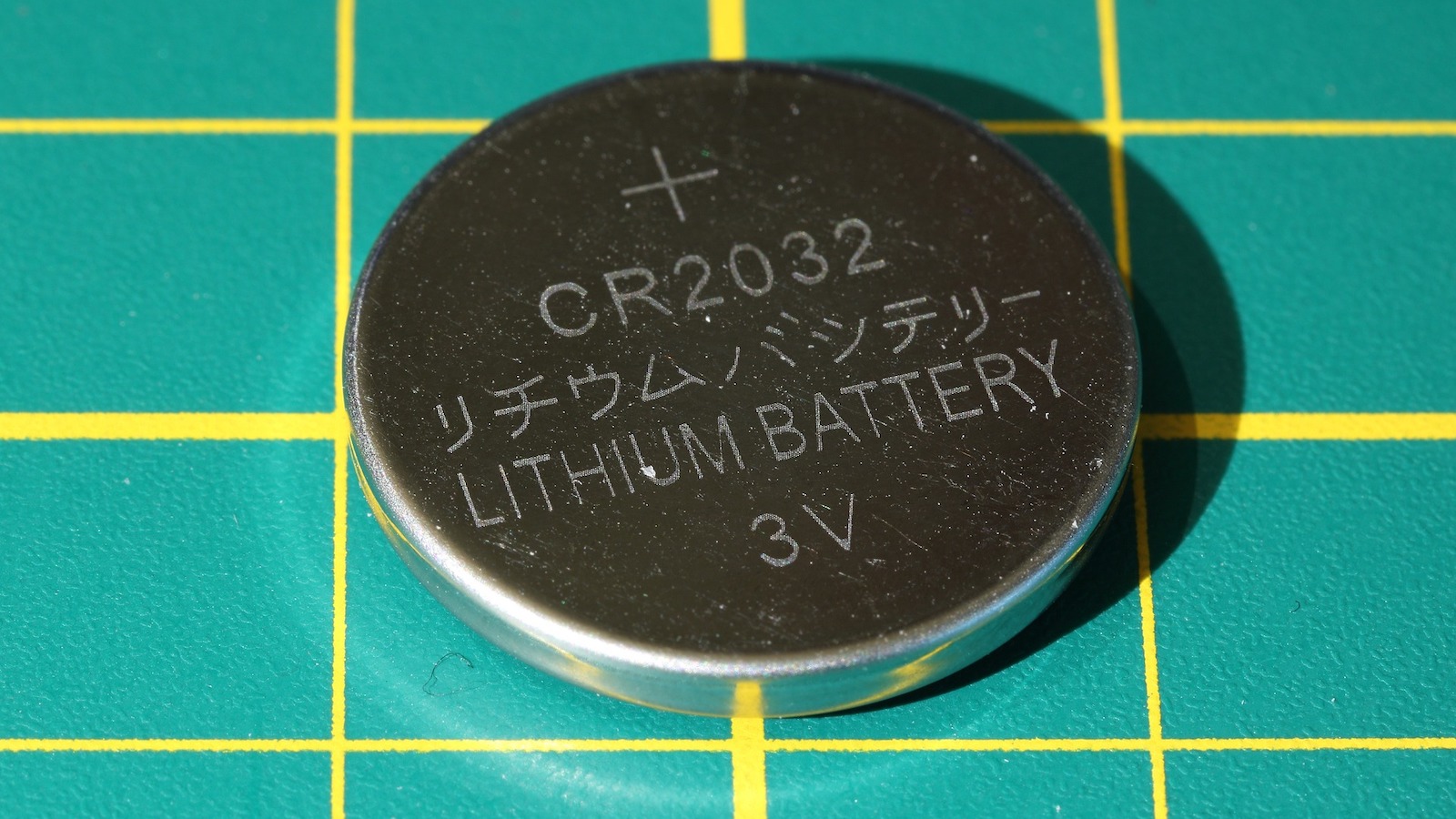 Topics
Authors
Consumer Watchdog, U.S. PIRG Education Fund
Teresa directs the Consumer Watchdog office, which looks out for consumers' health, safety and financial security. Previously, she worked as a journalist covering consumer issues and personal finance for two decades for Ohio's largest daily newspaper. She received dozens of state and national journalism awards, including Best Columnist in Ohio, a National Headliner Award for coverage of the 2008-09 financial crisis, and a journalism public service award for exposing improper billing practices by Verizon that affected 15 million customers nationwide. Teresa and her husband live in Greater Cleveland and have two sons. She enjoys biking, house projects and music, and serves on her church missions team and stewardship board.
Director, Don't Sell My Data Campaign, U.S. PIRG Education Fund; Policy Analyst, Frontier Group
R.J. focuses on data privacy issues and the commercialization of personal data in the digital age. Her work ranges from consumer harms like scams and data breaches, to manipulative targeted advertising, to keeping kids safe online. In her work at Frontier Group, she has authored research reports on government transparency, predatory auto lending and consumer debt. Her work has appeared in WIRED magazine, CBS Mornings and USA Today, among other outlets. When she's not protecting the public interest, she is an avid reader, fiction writer and birder.