FTC sues to stop operation accused of helping with tens of millions of robocalls
A company accused of being part of tens of millions of illegal robocalls may be getting squashed. Stratics Networks, a major player in scam robocalls, is the target of a federal complaint. Stratics Networks is accused of supplying technology to telemarketers to make tens of millions of illegal robocalls from at least 2013 through 2020, according to the Federal Trade Commission (FTC). The complaint filed by the Department of Justice on behalf of the FTC aims to stop the company's practices. 
The FTC says Stratics Networks delivered illegal robocalls for various telemarketing operations that peddled credit cards, debt relief, home purchases, health insurance plans, cable TV discounts or other supposed offers. Many of the calls were what's called "ringless voicemails." That means the recipient's phone doesn't ring but a message is left by the robocaller.
​​Robocalls that supposedly try to sell you a service or product are illegal if the caller doesn't have your written permission to call. In addition, many callers are actually trying to defraud consumers by stealing their money or personal information.  
Consumers who receive calls they think are illegal are encouraged to report them to the FTC at DoNotCall.gov. For more information, go to ftc.gov/robocalls.
Consumer Protection Help Center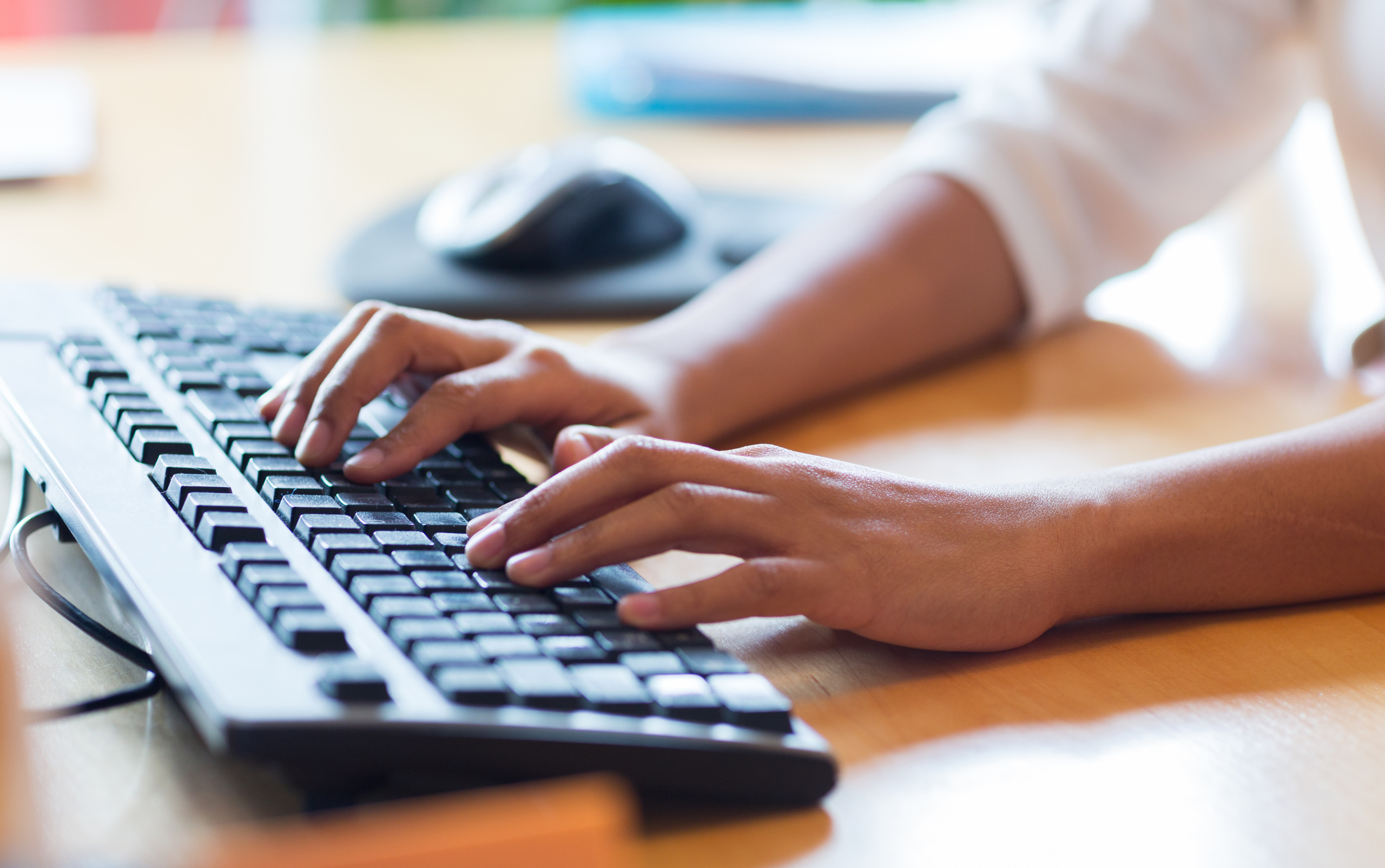 Consumer Protection Help Center
Have a question? We can help.
SUBMIT YOUR QUESTION
See the Campaign
Consumer Watchdog
Topics
Updates