Counterfeit tickets are a growing problem for music and sports fans
It's the beginning of summer concert season and some of the biggest artists in music are touring — some for the first time in years. You've got Taylor Swift, Beyoncé, The Cure, Jonas Brothers, Madonna and Aerosmith's farewell tour, along with dozens of other performers and exciting sporting events.
In many cases, you've got sold-out venues. In other cases, because tickets are expensive to buy directly, some fans may be looking for deals from folks who bought tickets but can't go.
When you throw in many people's pent-up desire to go to big crowded events for the first time post-pandemic, and e-tickets and tickets with easy-to-create QR codes, you've got the potential for trouble.
Counterfeit tickets and various scams have been a problem for years. Our  consumer guide can help people spot fake tickets or detect a scam before it's too late.
Consumer Protection Help Center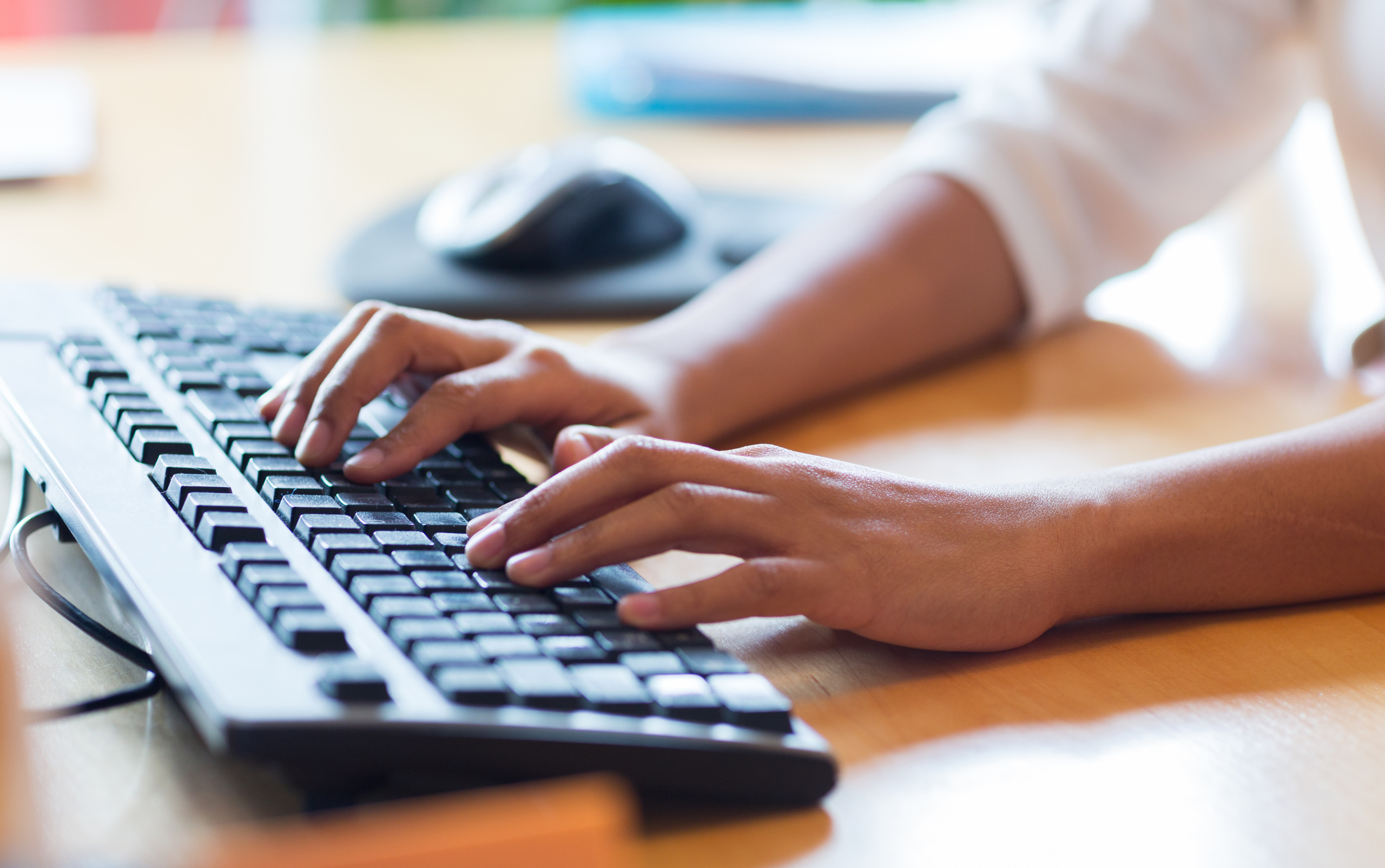 Consumer Protection Help Center
Have a question? We can help.
SUBMIT YOUR QUESTION
See the Campaign
Consumer Watchdog
Topics
Updates