FCC approves first rules to attack robotexts
We get 15 billion scam robotexts a month, up from 1 billion a month in 2021.
The Federal Communications Commission (FCC) has finally launched a real attack on robotexts. We're getting 15 billion scam texts a month now, compared with 1 billion a month in 2021. The FCC will now require all cellphone companies to filter and block text messages that appear to be scams because they appear to come from numbers that are "invalid, unallocated or unused," or come from numbers that aren't used for texting, such those belonging to the IRS or other government offices.
The FCC approved the new rules unanimously on Thursday. Commissioner Geoffrey Starks noted during the meeting that texts are an increasingly popular way to communicate and bad actors take advantage of that.  FCC Chairwoman Jessica Rosenworcel said she believes texts pose a bigger risk than scam calls in many cases because, while you can avoid answering an unexpected call, you can't help but see a text message on your phone, even if you don't click on it. And if you do click it, it's easy for your device to get infected with viruses or malware to steal our information.
Scam texts aren't just annoying; they're dangerous. Of fraud cases reported to the Federal Trade Commission last year, 22 percent of scammers used a text to contact potential victims.
The FCC on Thursday also voted to require phone companies to do more to block illegal robocalls, including many so-called "intermediate" providers.
Robocalls and robotexts remain the No. 1 source of complaints to the FCC. 
The FCC has stepped up enforcement in the last year, including shutting down and fining phone companies that haven't made efforts to block scam calls.
It's unlikely scam calls or scam texts will go away anytime soon. Until they do, there are steps you can take to protect yourself.
Consumer Protection Help Center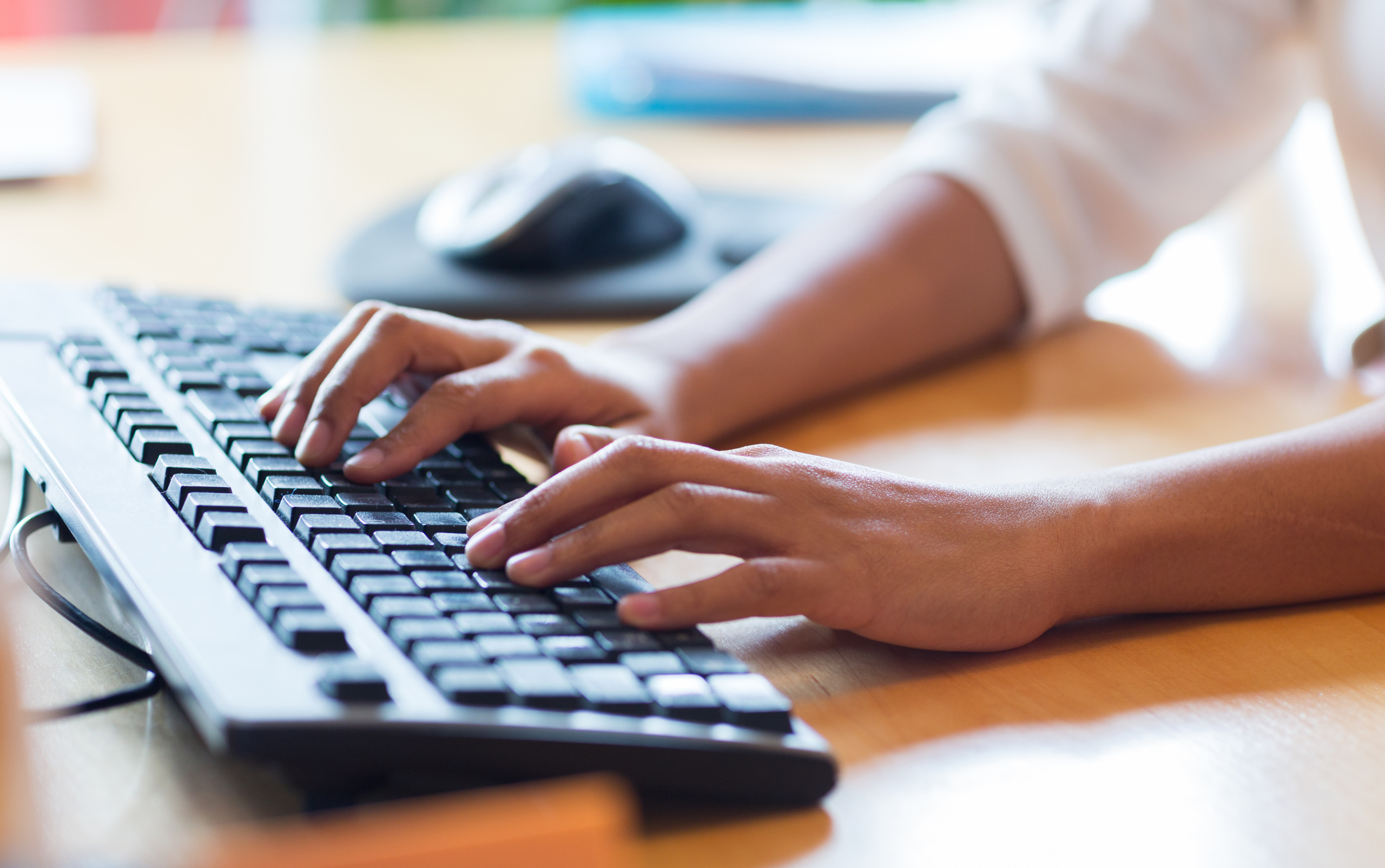 Consumer Protection Help Center
Have a question? We can help.
SUBMIT YOUR QUESTION
See the Campaign
Consumer Watchdog
Topics
Updates