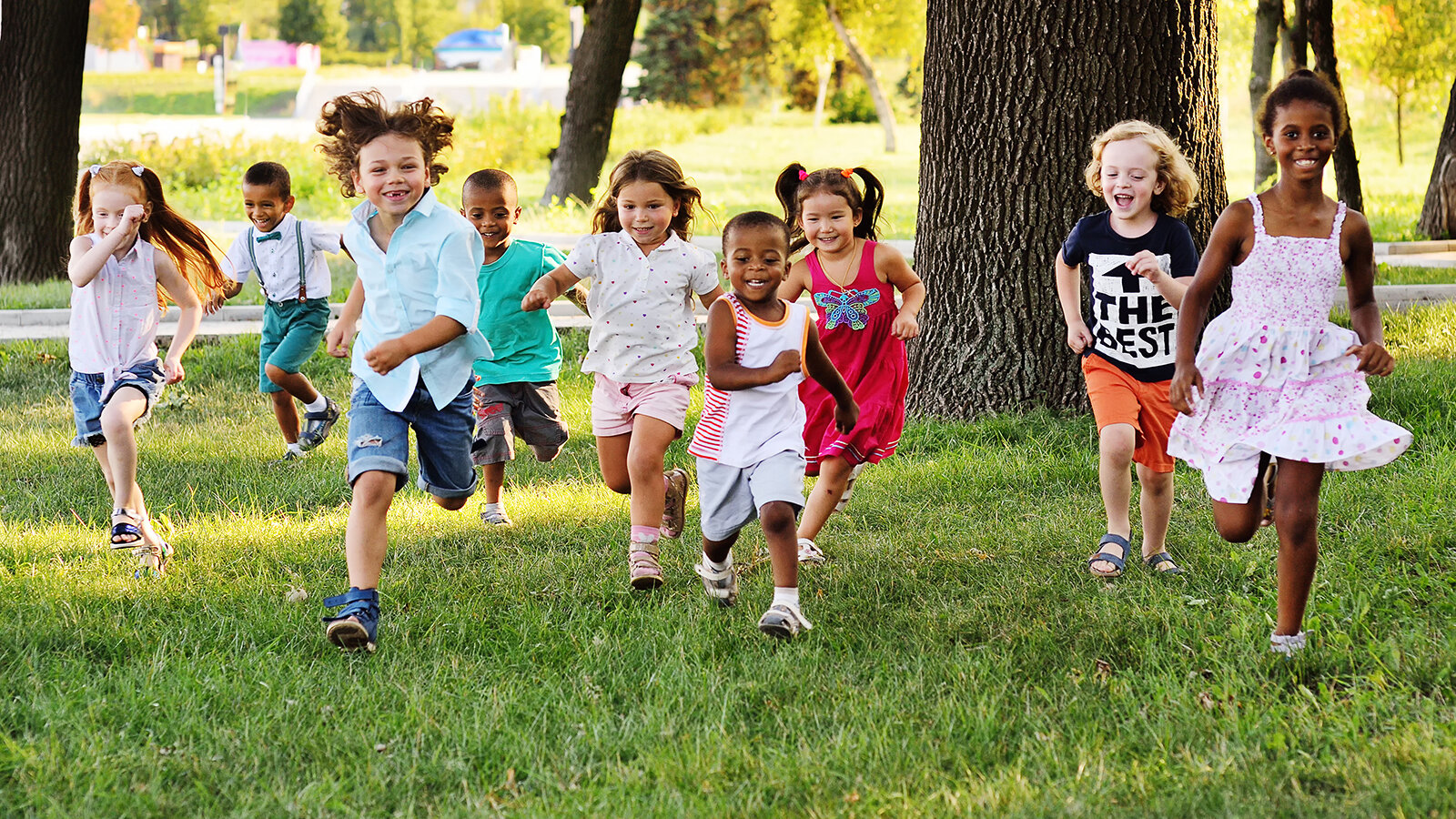 Americans have the means to live far longer and healthier lives — and for the most part, we are. But we still face way too many threats to our health and well-being that are preventable, treatable or capable of being mitigated and solved.
PIRG is working to ensure that food is grown in ways that are healthy and also good for the planet and public health. We're pushing to eliminate toxic chemicals from our products and prevent them from entering our homes and communities. And our advocates are watchdogging the health care system and taking actions that ensure it delivers the high-quality care we deserve.
Priorities
The chemicals used to grow our food and maintain our parks and playgrounds are putting our health at risk.
Pesticide Free Future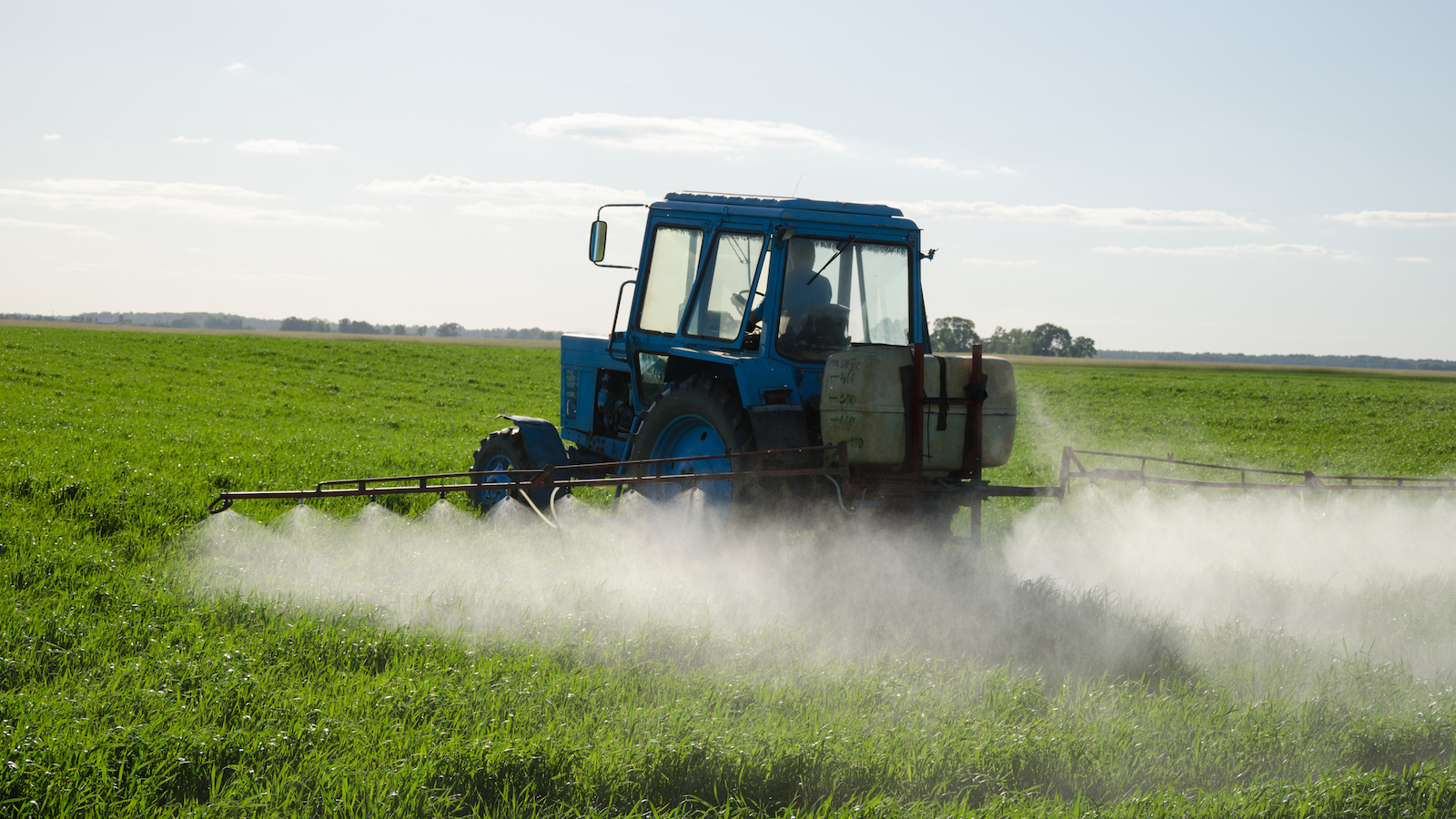 Few things are more important than keeping kids safe and healthy. Working together, we can protect them from hidden dangers, toxic threats and unsafe products and practices.
End The Nicotine Trap
We should be able to trust that the food we buy in the grocery store is safe, and grown in ways that won't threaten our health.
Food Safety