Are you paying high prices for your prescription drugs?
We are looking for patient stories about the high prices of medicines.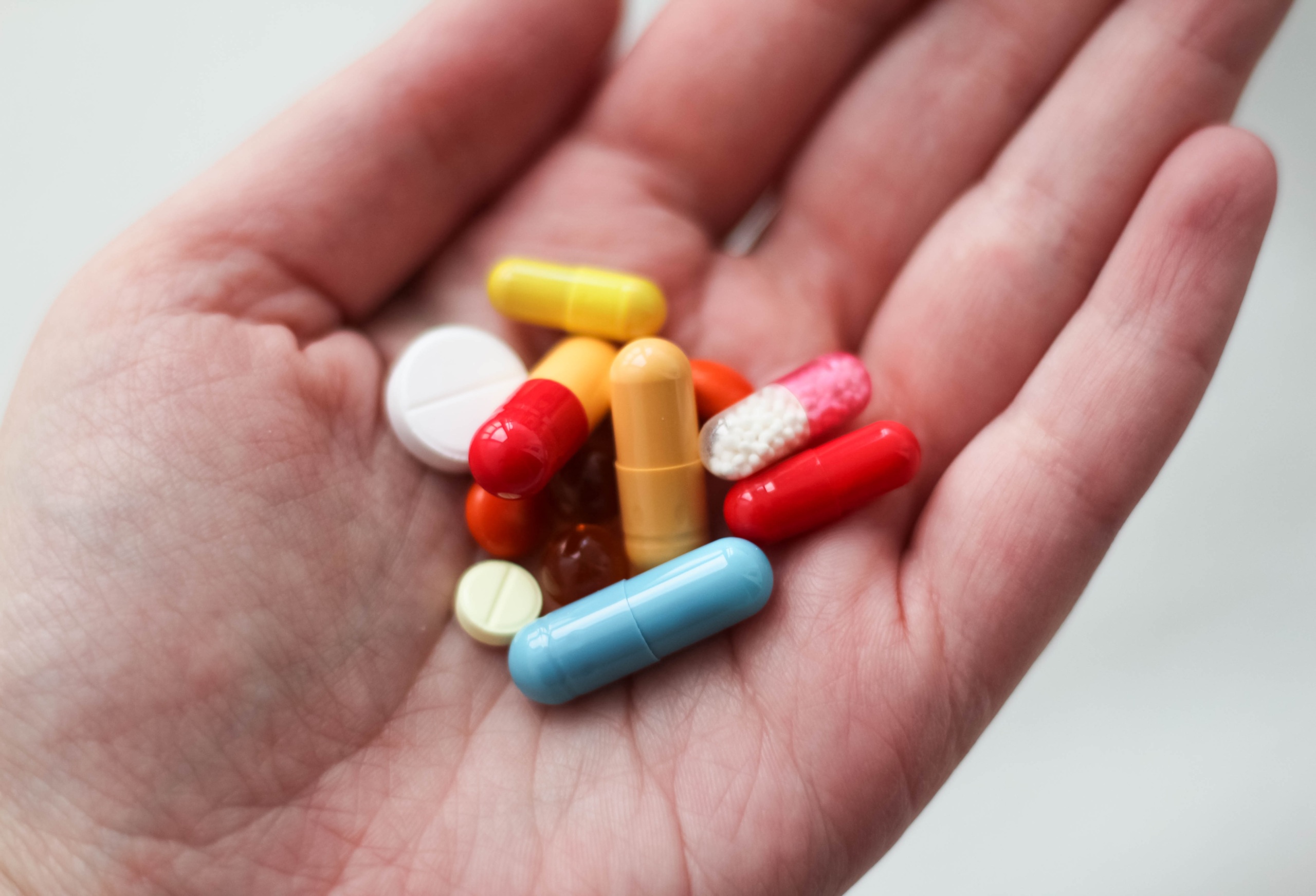 Share your story here
Prescription drug prices are rising, driving up the cost of health care for patients, insured families and our state and federal health programs.
Two-thirds of U.S. adults rely on prescription drugs to live full lives and to treat illnesses and medical conditions. And yet 1 in 4 people struggle to pay for their medications.
When people can't fit their medicines in their monthly budgets, they make decisions that negatively impact their health, like skipping doses, or even leaving their prescription unfilled.
We're running a campaign to find solutions to high drug prices.
We want to increase competition by getting generic and biosimilar options on pharmacy shelves sooner.
Will you help our campaign by sharing your experience with high drug prices?
Please take 5 minutes to answer some questions. When we share these stories with decision-makers, they are more inspired to find meaningful solutions.
Use this link to tell us your story
The Cost of Prescription Drug Patent Abuse
The Cost of Prescription Drug Patent Abuse
Topics
Authors
Senior Director, Health Care Campaigns, U.S. PIRG Education Fund
Patricia directs the health care campaign work for U.S. PIRG and provides support to our state offices for state-based health initiatives. Her prior roles include senior director of health policy with the National Consumers League, senior policy advisor at NJ Health Care Quality Institute, and consumer advocate at NJPIRG. She serves on the board of the Patient and Caregiver Engagement Advisory Group for the National Quality Forum. Patricia enjoys walks along the Potomac and sharing her love of books with her friends and family around the world.