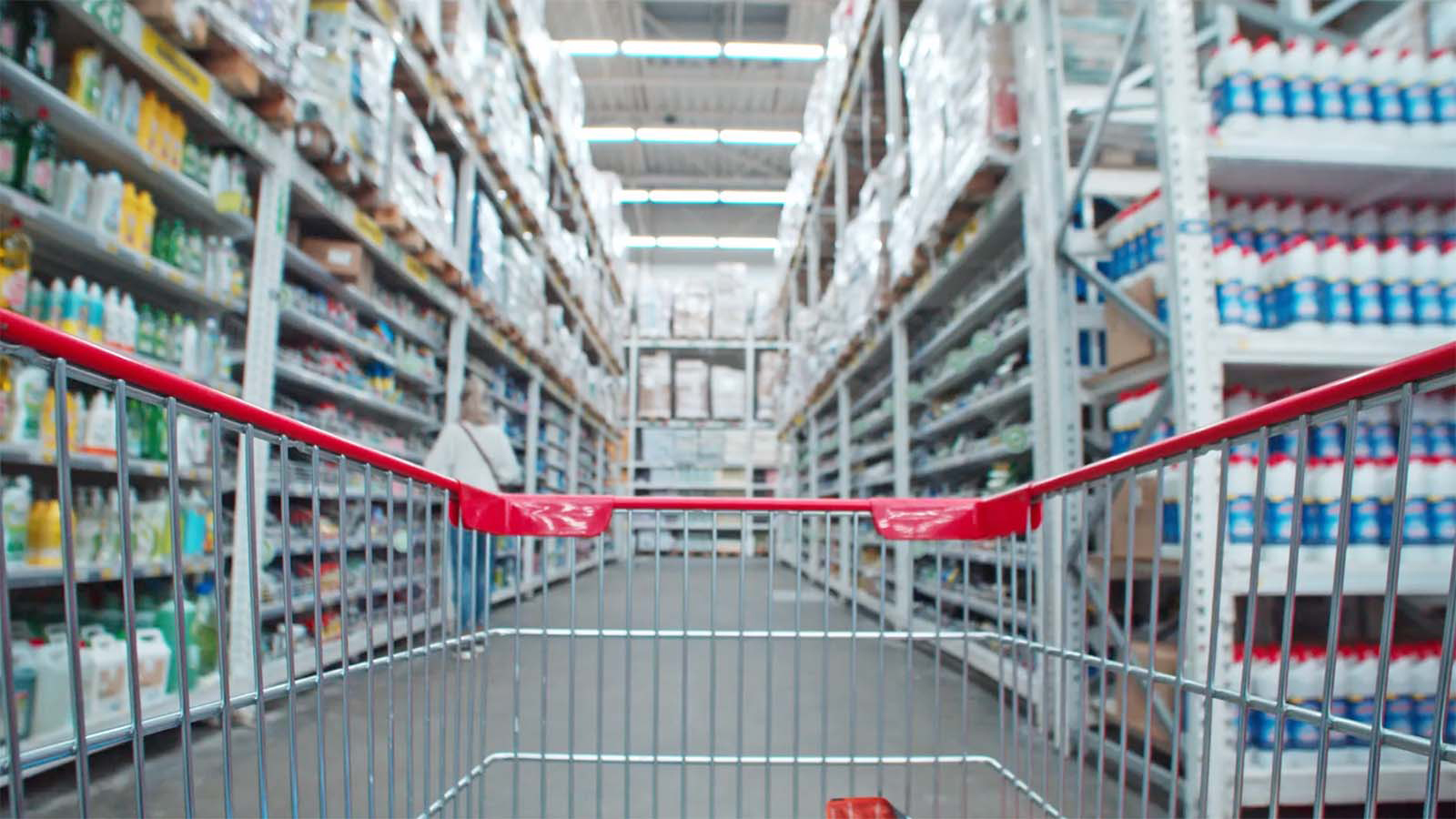 In some ways, it has never been easier to be a consumer. A global marketplace is just a click away, and millions of products and services can be delivered straight to our homes. But today's marketplace is also full of hidden dangers that threaten our health, safety and financial security.
The PIRG Consumer Watchdog team is working to make sure consumers are informed and empowered to protect themselves in today's rapidly changing marketplace. Our researchers are working to get rid of unsafe products and expose unfair practices, and we're advocating for needed reforms to state and federal consumer protection laws.
Priorities
We should be able to fix our stuff when it breaks.
Right To Repair
Get the information, tools and resources it takes to protect yourself in today's ever-changing marketplace.
Food Safety