FDIC and CFPB take action to protect deposit insurance guarantee
This week the Consumer Financial Protection Bureau and the FDIC took action to "root out misrepresentation" of the FDIC logo by firms hoping that consumers will invest in their risky cryptocurrencies or other products that are not FDIC-insured bank deposits. When the PIRGs backed creation of the CFPB following the 2008 financial collapse, we called the CFPB the most important consumer protection since the FDIC and the deposit insurance guarantee were established after the 1929 Wall Street Crash.  
Consumer Protection Help Center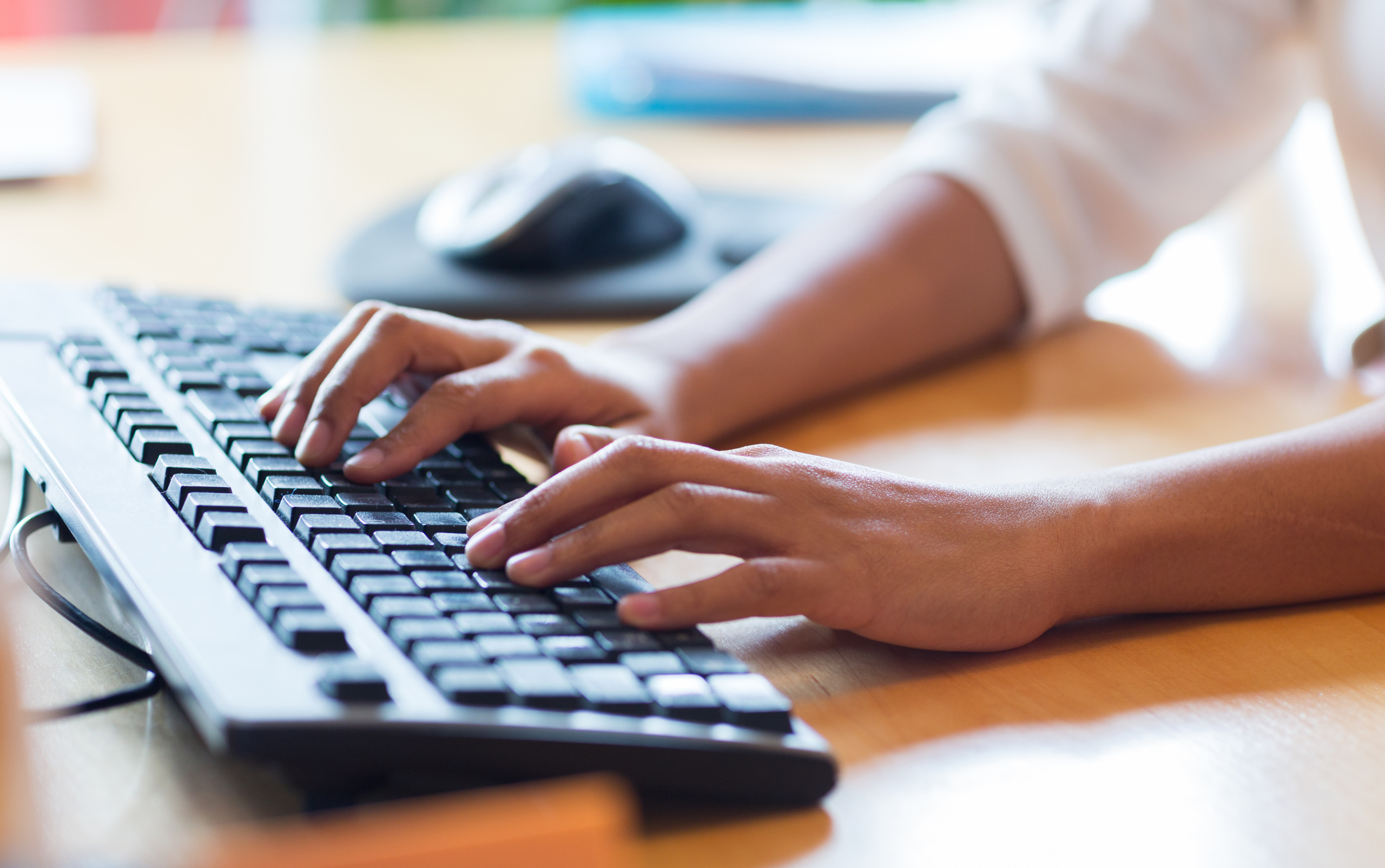 Consumer Protection Help Center
Have a question? We can help.
SUBMIT YOUR QUESTION
See the Campaign
Consumer Watchdog
Topics
Updates