FTC investigates consumer junk fees, especially by hotels, ticket sellers
Today the Federal Trade Commission held its latest open public meeting where it voted to study a new rule to rein in junk fees. From the FTC's release:
"Companies charge junk fees in a wide range of contexts, including cramming in hidden fees to which consumers did not consent, misrepresenting optional services or upgrades as mandatory, and charging for products or services with little or no value. For example, consumers purchasing tickets or booking a hotel room may find a surprise junk fee tacked on at checkout."
Prior to several Commission votes, it heard from the public via live webcast. Watch PIRG Consumer Watchdog Teresa Murray's 2-minute presentation on junk fees: (skip forward to 44:18).
The FTC also voted to study an important rule to curb the deceptive practices of social media "influencers," including steps to curb fake Internet reviews. It also voted to update its longstanding Funeral Rule, to better protect grieving families by adding online price information requirements.
The CFPB has also been very active in stopping junk fees from banks and other financial firms. In particular, its actions have forced big banks to change the ways they charge overdraft fees.
PIRG, of course, has supported these and other government efforts,  including by the Department of Transportation to make airline fees more transparent. We've long been active in support of Congressional efforts to stop unfair ticket sales practices and fees.
Consumer Protection Help Center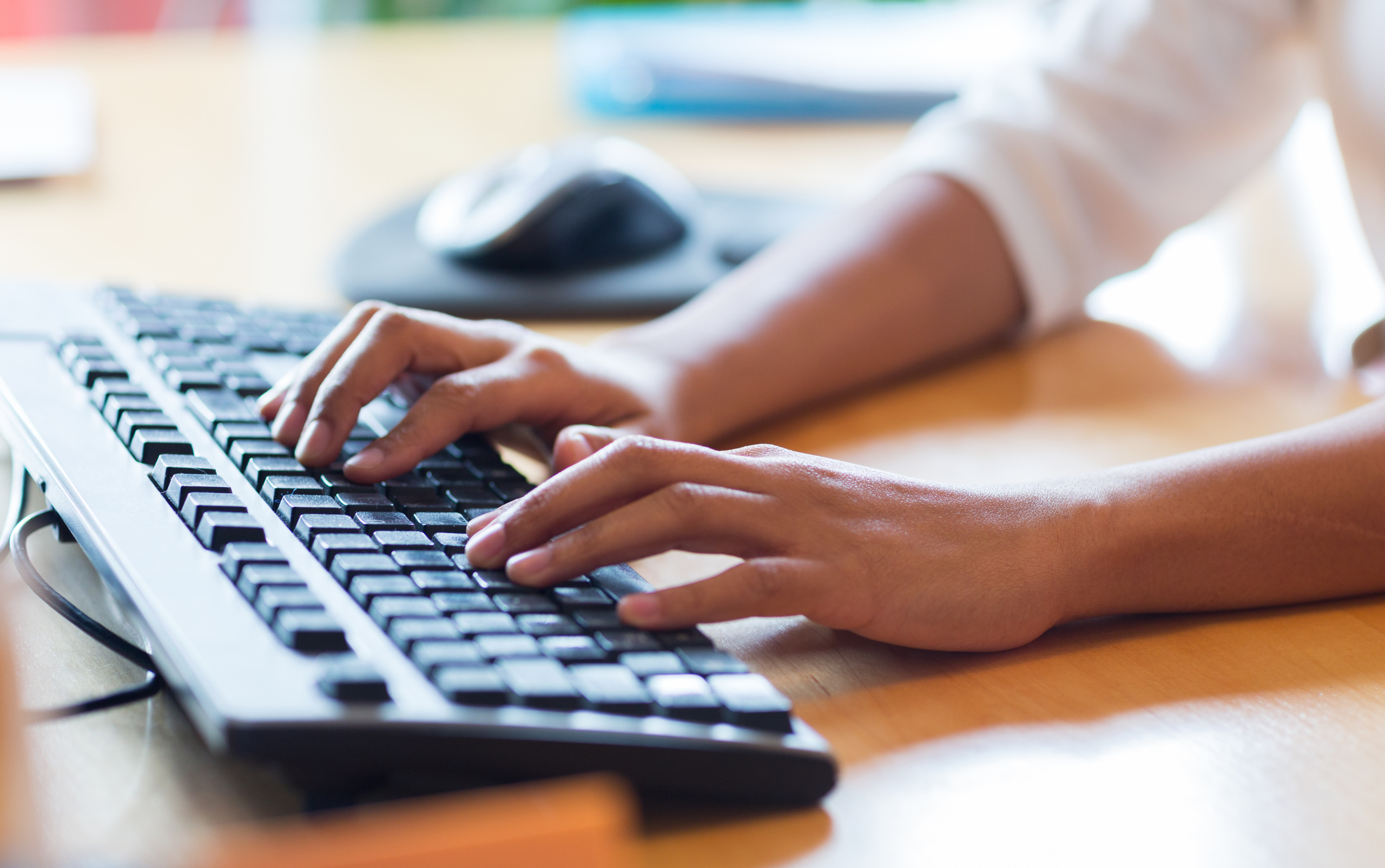 Consumer Protection Help Center
Have a question? We can help.
SUBMIT YOUR QUESTION
See the Campaign
Consumer Watchdog
Topics
Updates