Frustrated trying to pick doctors in your health plan? Changes might be coming.
Provider network directors are often unreliable and incomplete. How can we change that?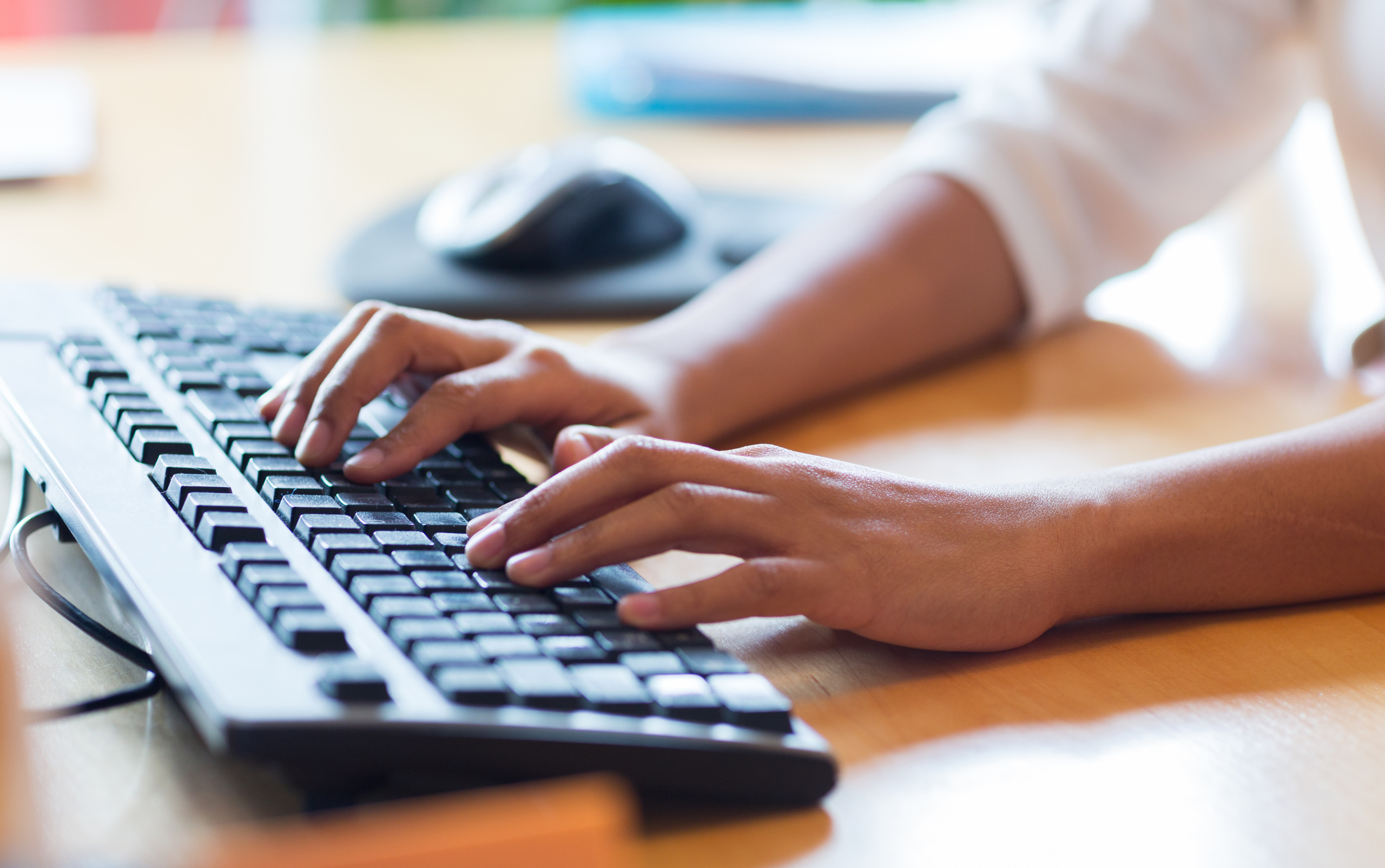 If you have insurance, you know one of the most frustrating things is finding a doctor in your insurance plan's network. Too often network directories (digital and printed ones) are inaccurate and out-of-date: the provider is no longer in-network or they aren't taking new patients. You might see a photo and address, but what about their office hours or names of other doctors in their practice? 
This problem might be solved soon. The federal Centers for Medicaid & Medicare Services (CMS) is considering a first-of-its-kind national directory of health care providers and services. And they want to know what the public thinks about this idea.  
The directory, as envisioned by CMS, would create a single, centralized system, called the National Directory of Healthcare Providers and Services (NDH).
A tool this comprehensive doesn't currently exist. 
Existing directories are plan-specific and often don't contain reliably accurate information about which plans each provider participates in or other useful information. If established, patients could go to one database to find information about doctors in their plan. And with one central directory, doctors themselves would spend less time updating their information in dozens of different directories in order to keep patients informed. 
CMS is seeking feedback on how a national directory could be useful. They want to know what you think about the overall concept and potential benefits, as well as what information would be helpful to include. A centralized database would help you find out whether a doctor is in-network, but it also could be a source of other key information patients need when choosing a provider. We'll be recommending that the directory include information such as whether providers are taking new patients and details about provider evening and weekend office hours. 
What else would you like to see in a centralized database of providers? 
Now's your chance to express your frustrations using provider directories for your insurance plan and tell the government what information you want to see. Send your thoughts about establishing a centralized physician insurance network directory. What problems have you encountered with provider directories? Ask for solutions. It's easy to send your ideas – and it's  important that you do. Use this link, then click on the green button "Submit a formal comment." The deadline is December 6, 2022.
See the Campaign
High Value Health Care
Topics
Updates