EPA doubling electric school bus grants due to overwhelming demand
School districts from all 50 states applied for rebates to provide students and communities cleaner air.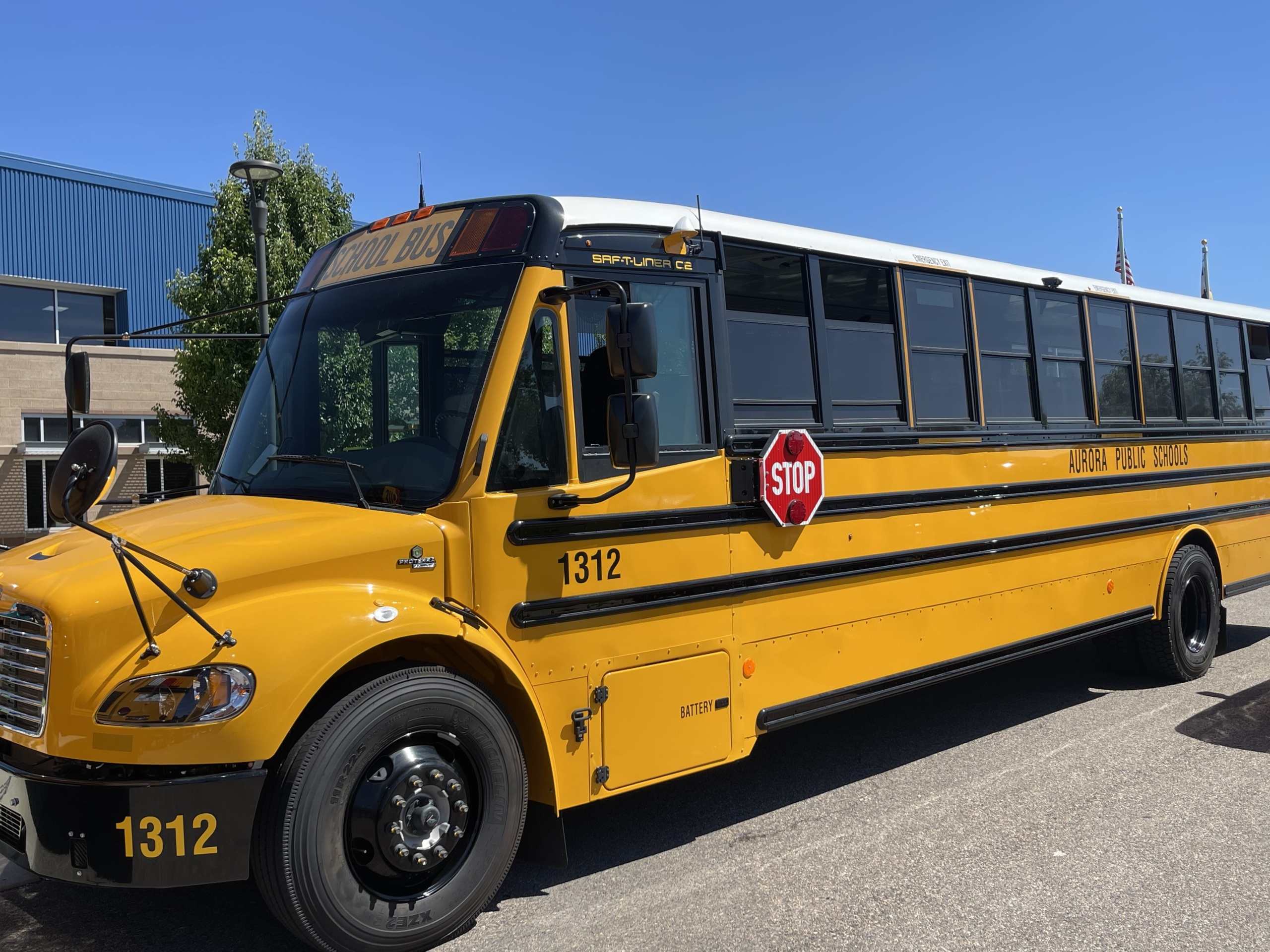 School buses are the largest form of public transportation in the United States. Every day, 480,000 of them carry up to half of America's children to school and back.
Currently, fewer than 1% of the nation's school buses are powered by electricity, but with advances in electric bus technology, growing understanding of the benefits of electrification, and now a fresh influx of federal money through the Infrastructure Investment and Jobs Act, electric school buses are becoming an increasingly viable option for school districts.
School districts across the country are catching on.
After overwhelming demand for the first round of funding from the Clean School Bus Program, the U.S. Environmental Protection Agency (EPA) announced it would nearly double the funding awarded for clean school buses this year. The agency received applications from all 50 states, with 90% of the demand for all-electric buses. Nearly $1 billion will be awarded in 2022. This is the first round of funding from the program, which President Biden's Bipartisan Infrastructure Law created with a historic $5 billion investment for low- and zero-emission school buses over the next five years.
Assisting school districts in moving away from diesel powered buses in favor of other cleaner sources will provide a variety of environmental and public health benefits. To learn more about why we should move on from diesel powered buses see out latest report: Electric School Buses and the Grid.
Topics
Updates