Tips before you fly again
Here are some suggestions to consider before your next trip
During almost every holiday weekend or popular travel period during the last 18 months, airline travel has been dicey. Every major airline has had at least one disastrous weekend with mass cancellations.
The problem isn't likely to end anytime soon. Here are some suggestions to help save you grief on your next trip.
HELP FOR PASSENGERS: Passengers should know their rights if their flight is canceled for any reason. And if they choose to accept a credit or voucher, it's important to understand how they work at each of the 10 largest domestic airlines. Here's how to file a complaint with the DOT.
Consumer Protection Help Center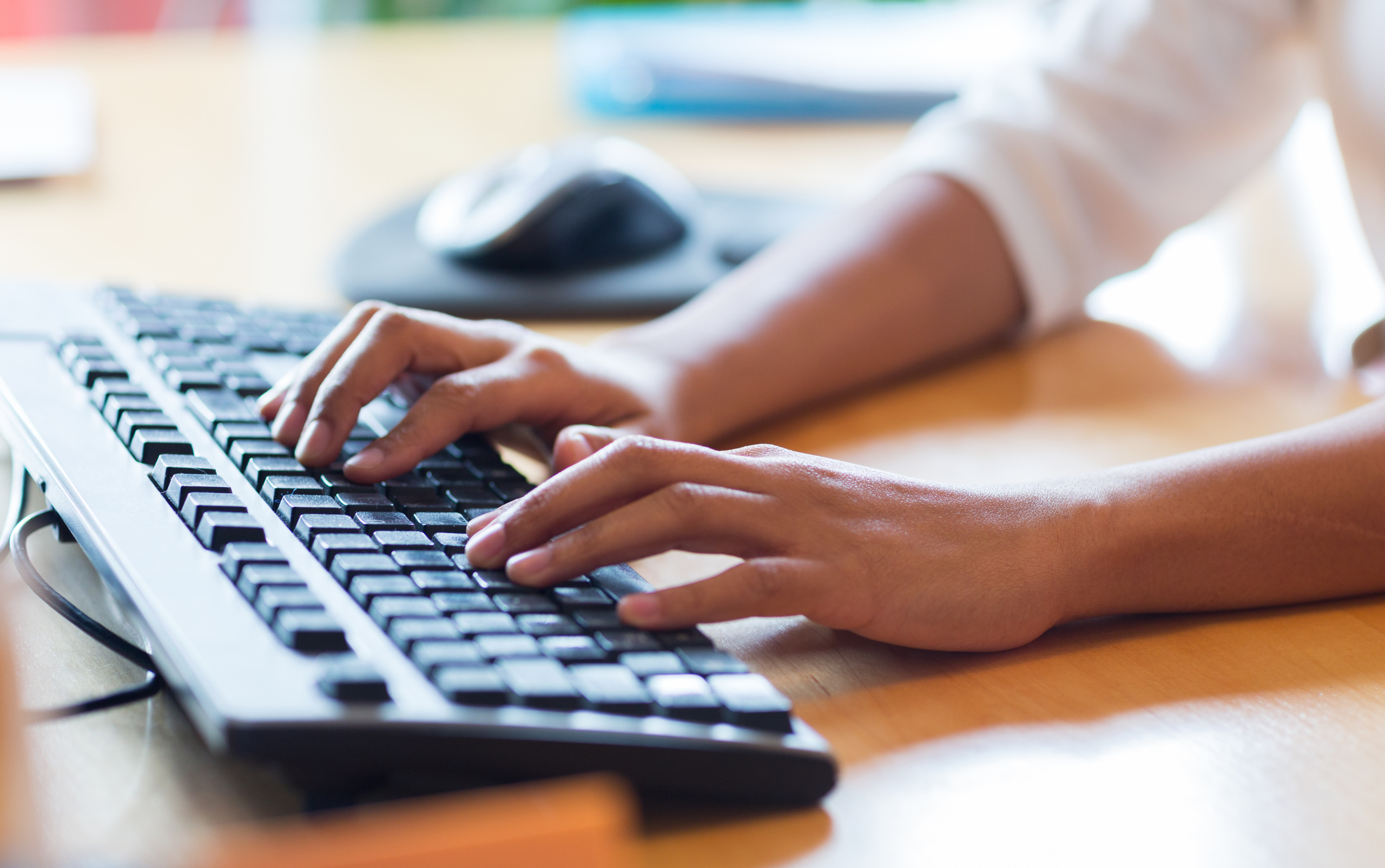 Consumer Protection Help Center
Have a question? We can help.
SUBMIT YOUR QUESTION
See the Campaign
Consumer Watchdog
Topics
Updates