New airline complaint numbers show severity of December chaos
The Department of Transportation (DOT) today released its consumer airline complaint numbers for December 2022, which reflect some of the chaos at Christmastime, when more than 25,000 U.S. flights were canceled from Dec. 22 through Dec. 29. 
There were 16,876 complaints filed with DOT in December alone. That was more than during all of 2019. For the full-year 2022, the total was 77,656 complaints. 
Our report we released last month, The Plane Truth, showed that while there were fewer air travelers in 2022 than in 2019, the volume of complaints quadrupled, without the December numbers. Now, with the December complaints, the 2022 total quintupled the 2019 total.
Because the issues that led to the complaints haven't all been resolved, travelers should plan ahead and know their rights.

In the last quarter century, that nearly 78,000 complaints was more than in any other year except 2020, when huge numbers of travelers were denied refunds for canceled flights.
Complaints about canceled or delayed flights was No. 1 for 2022, with 24,647 complaints, followed by refunds, with 19,983 complaints. The No. 3 complaint concerned mishandled bags or wheelchairs.
This was only the sixth time in 25 years that complaints exceeded 20,000.
Consumer Protection Help Center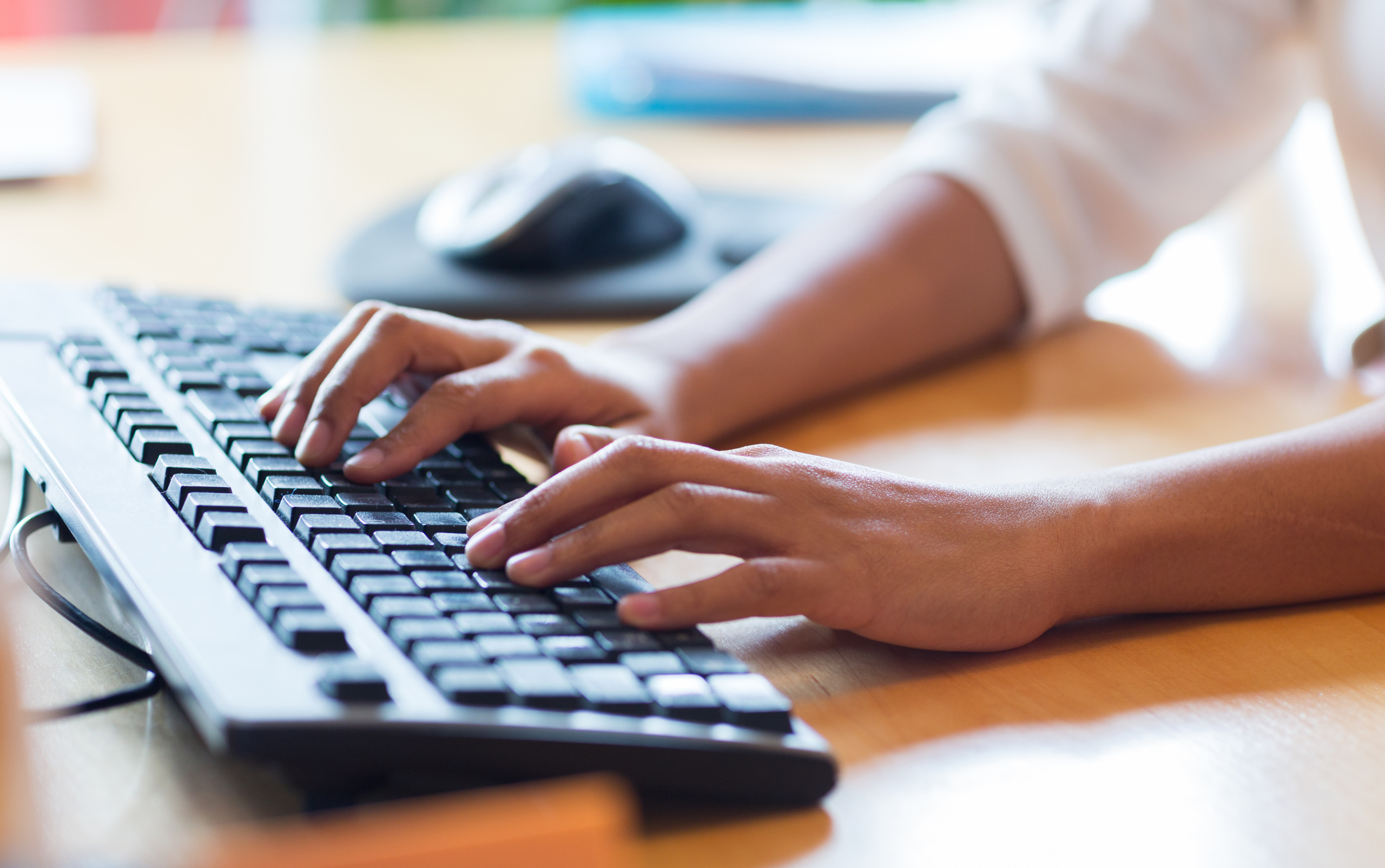 Consumer Protection Help Center
Have a question? We can help.
SUBMIT YOUR QUESTION
See the Campaign
Consumer Watchdog
Topics
Updates