Give the gift of a plastic-free world to future generations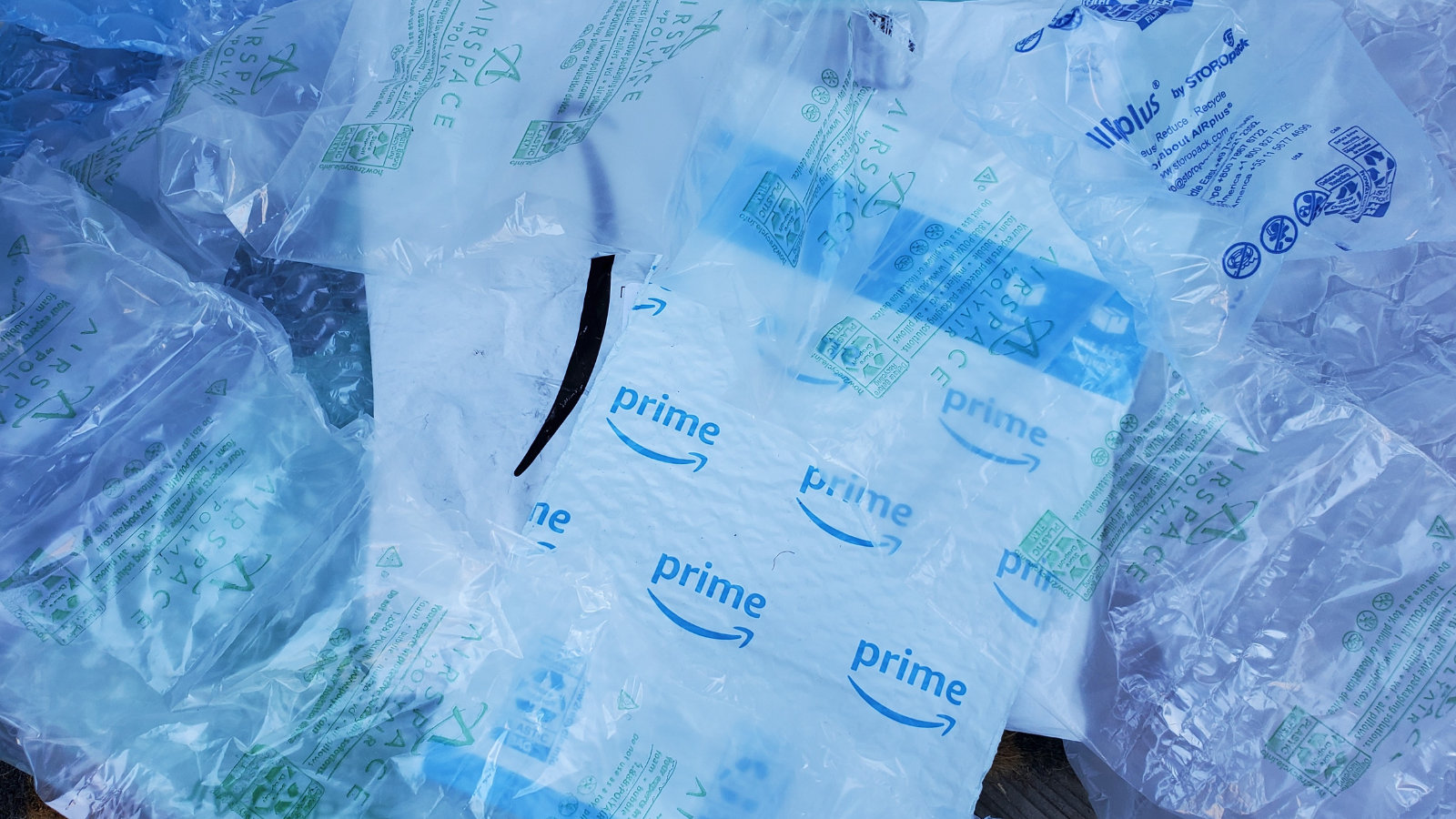 PIRG is calling on Amazon to eliminate single-use plastic in their shipments in the U.S., just as it's already committed to doing in Germany and India.

We're shining a spotlight on Amazon's recycling failure with investigations and reports like this one; we're delivering thousands of petition signatures to Amazon urging it to act; and we're raising awareness of biodegradable and recyclable alternatives.

We know we have their attention. Earlier this year, after PIRG and our national coalition sent 137,000 petition signatures to the company, it announced plans to phase out padded plastic shipping envelopes in favor of recyclable alternatives.

We can't take our foot off the gas now. Will you donate today to help fuel our campaign to move Michigan beyond plastic?
---
Topics