Safe At Home?
Analysis of 2022 CPSC data shows recalls of dangerous products often take months or years
Regulators and lawmakers need to look at why some unsafe products don't get recalled sooner and why consumers continue to use dangerous products after a recall.
Read more
Read more
Read more
Read more
Read more
Read more
Consumer Protection Help Center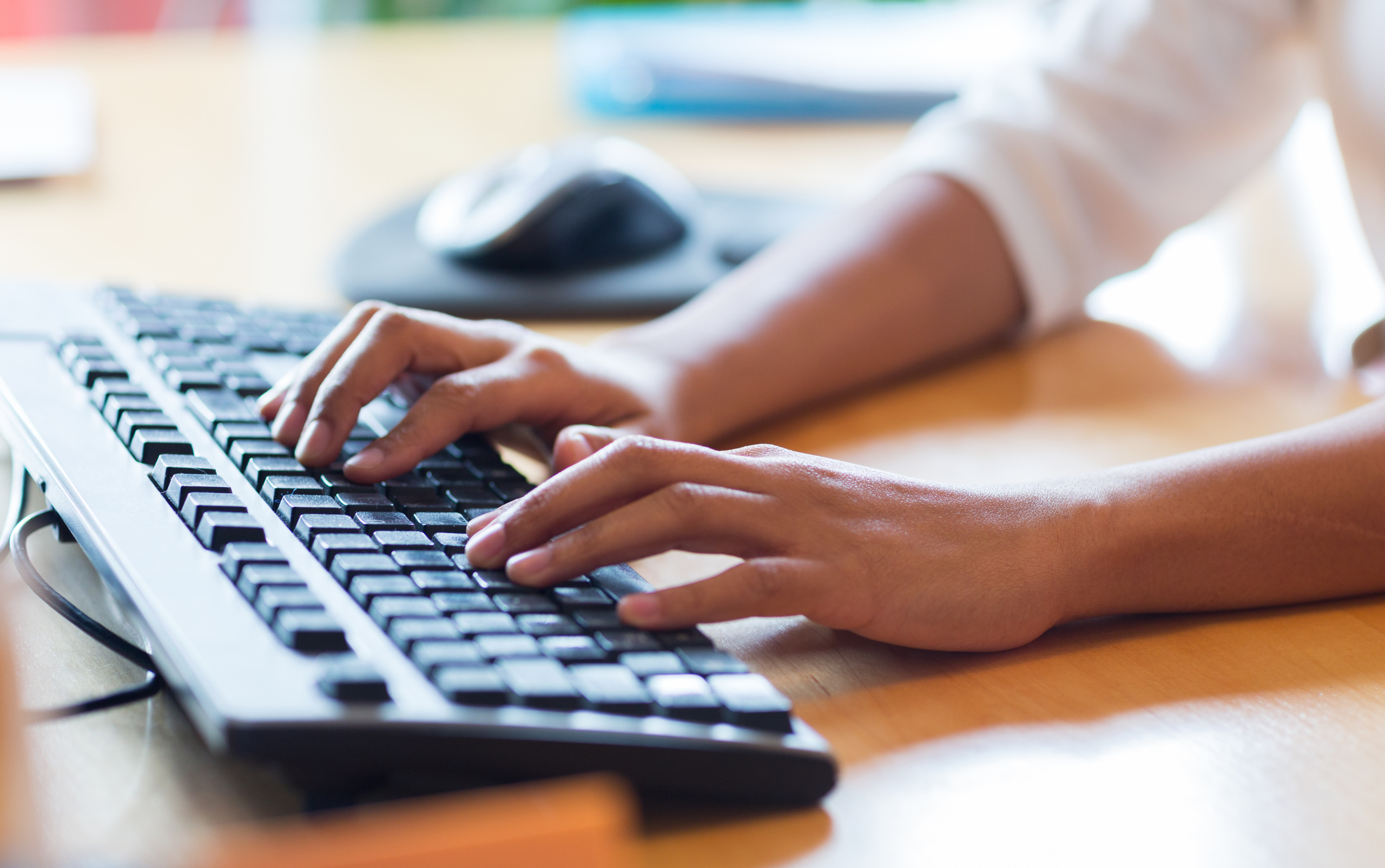 Consumer Protection Help Center
Have a question? We can help.
SUBMIT YOUR QUESTION
Topics
Authors
Consumer Watchdog, U.S. PIRG Education Fund
Teresa directs the Consumer Watchdog office, which looks out for consumers' health, safety and financial security. Previously, she worked as a journalist covering consumer issues and personal finance for two decades for Ohio's largest daily newspaper. She received dozens of state and national journalism awards, including Best Columnist in Ohio, a National Headliner Award for coverage of the 2008-09 financial crisis, and a journalism public service award for exposing improper billing practices by Verizon that affected 15 million customers nationwide. Teresa and her husband live in Greater Cleveland and have two sons. She enjoys biking, house projects and music, and serves on her church missions team and stewardship board.