Donate today to move Amazon beyond plastic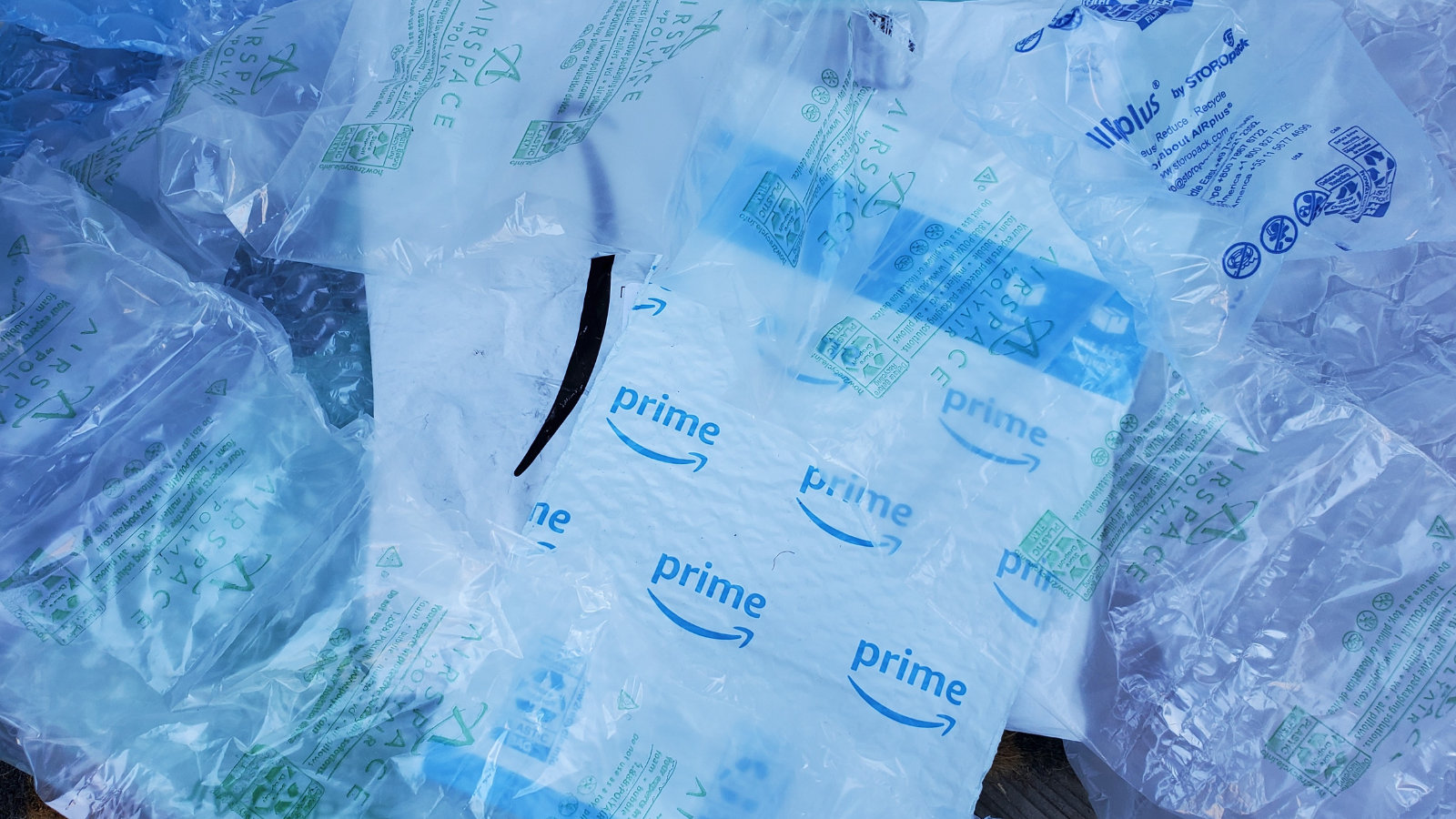 Amazon just announced it will phase out its padded plastic shipping envelopes in favor of recyclable alternatives. This is an important first step, but the announcement is missing just one (or two) things: a deadline for phasing out the padded plastic shipping envelopes, and a commitment to phasing out all single-use plastics in Amazon's shipments.

We're gaining ground and we can't let up now. Will you donate to fuel our campaign to move Amazon beyond plastic today?
---
Topics