New rules for canceled/delayed flights could help travelers sooner vs. later
Proposed new compensation rules could shame airlines into doing more for customers voluntarily, even before changes are required.
The new proposed protections for airline travelers announced Monday by the White House and Department of Transportation (DOT) won't be in effect for this summer's expected busy travel season. But they could still help consumers sooner vs. later by shaming airlines into doing the right thing when flights are canceled or significantly delayed for reasons within the airline's control. The proposed rules would require airlines to compensate customers for out-of-pocket expenses related to rebooking, hotels, meals and ground transportation, and possibly compensation for inconvenience when flights are canceled or delayed by three hours or more.
Before DOT Secretary Pete Buttigieg started pushing for consumer protections two years ago, none of the 10 largest U.S. airlines guaranteed hotels or meals when the airline was responsible for a cancellation or significant delay. Today, all 10 guarantee meals and nine vow to cover hotel expenses when an airline is to blame for a cancellation or delay. But only six of the 10 will rebook a canceled flight with another airline. None offer other compensation for the inconvenience of a canceled flight.
Last year, cancellations hit a level not seen since 2001, with more than 190,000 flights canceled in the United States. An additional 1.44 million more flights – 20.6% – were delayed. 
Even under a fast-paced process for proposing new rules, receiving public comments, making a decision and enacting any changes, new protections could take months. But, as we saw with some of the protections some airlines added in the past year, we could see airlines voluntarily make reimbursements part of their public promises, which are enforceable by the DOT.
The single biggest reason flights don't arrive on schedule stems from an issue within the airline's control, according to the DOT.
Consumer Protection Help Center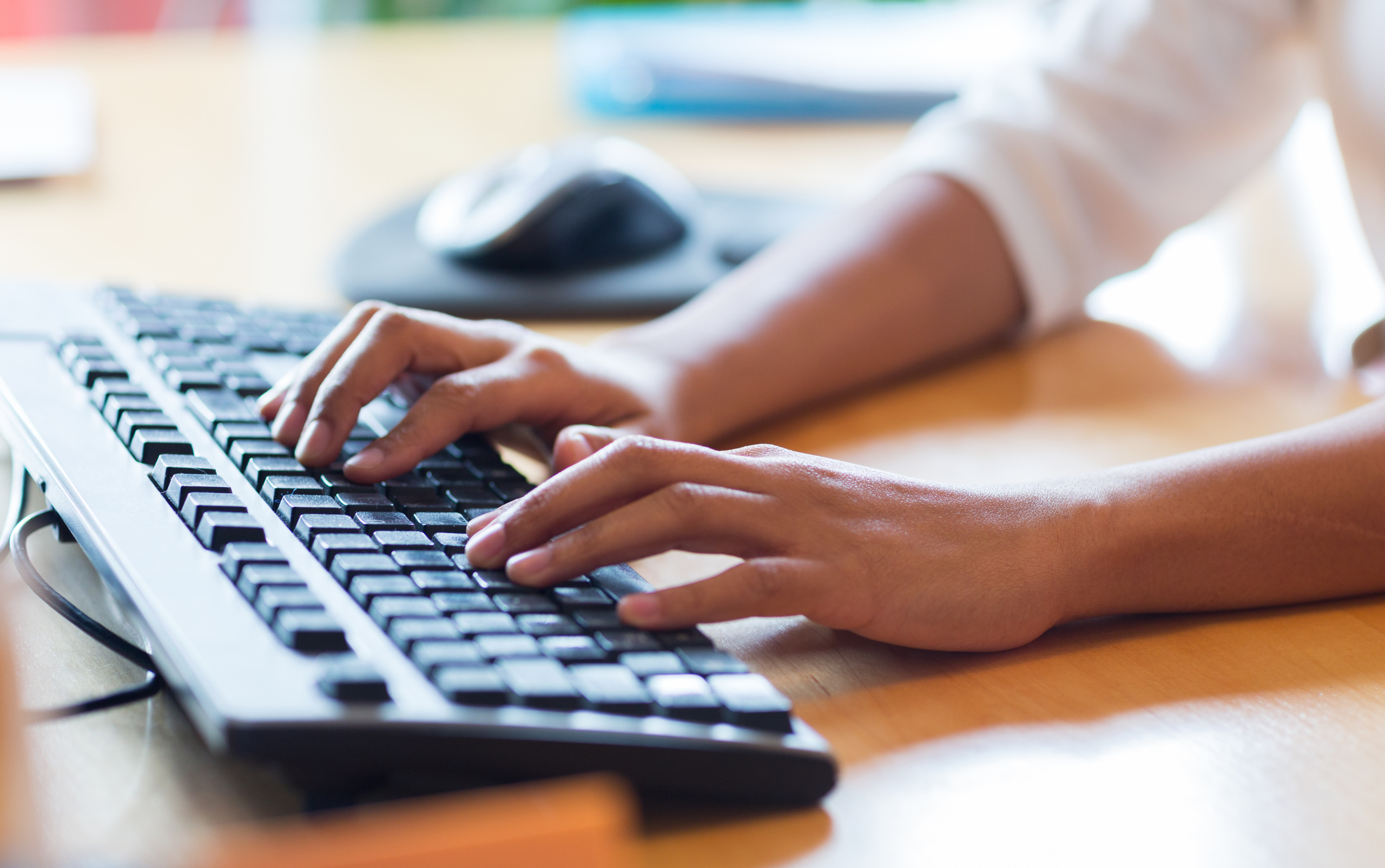 Consumer Protection Help Center
Have a question? We can help.
SUBMIT YOUR QUESTION
See the Campaign
Consumer Watchdog
Topics
Updates