How federal tax credits can help you reduce energy waste in your home
In this video, experts explain how new federal clean energy tax credits passed under the Inflation Reduction Act can help you weatherize your home, get more efficient appliances and more.
The cleanest energy is the energy we never have to use in the first place. Weatherizing your home and finding ways to conserve energy is a great way to save energy, lower your home heating bills, and make your home more comfortable and reduce pollution.
John Agan, a policy analyst at the Department of Energy's Office of Policy, and Johanna Neumann, Senior Director of the Campaign for 100% Renewable Energy at Environment America Research & Policy Center, offered tips and answered questions. 
It's important that you take these sensible steps before you upgrade your home heating system so you're not spending money on a system that's bigger than what you actually need for your home's energy use. To maximize tax credits, you'll need to make a plan.
Weatherizing your home:
Start with an energy audit

Find and seal air leaks

Insulate your home
How to weatherize your home
How to weatherize your home
Conserving energy:
Replace inefficient appliances and lighting

Commit to electrifying "something" (switching a gas stove to an induction stove, or switch a gas-powered dryer to an electric dryer)
Citizen's Guide to Reducing Energy Waste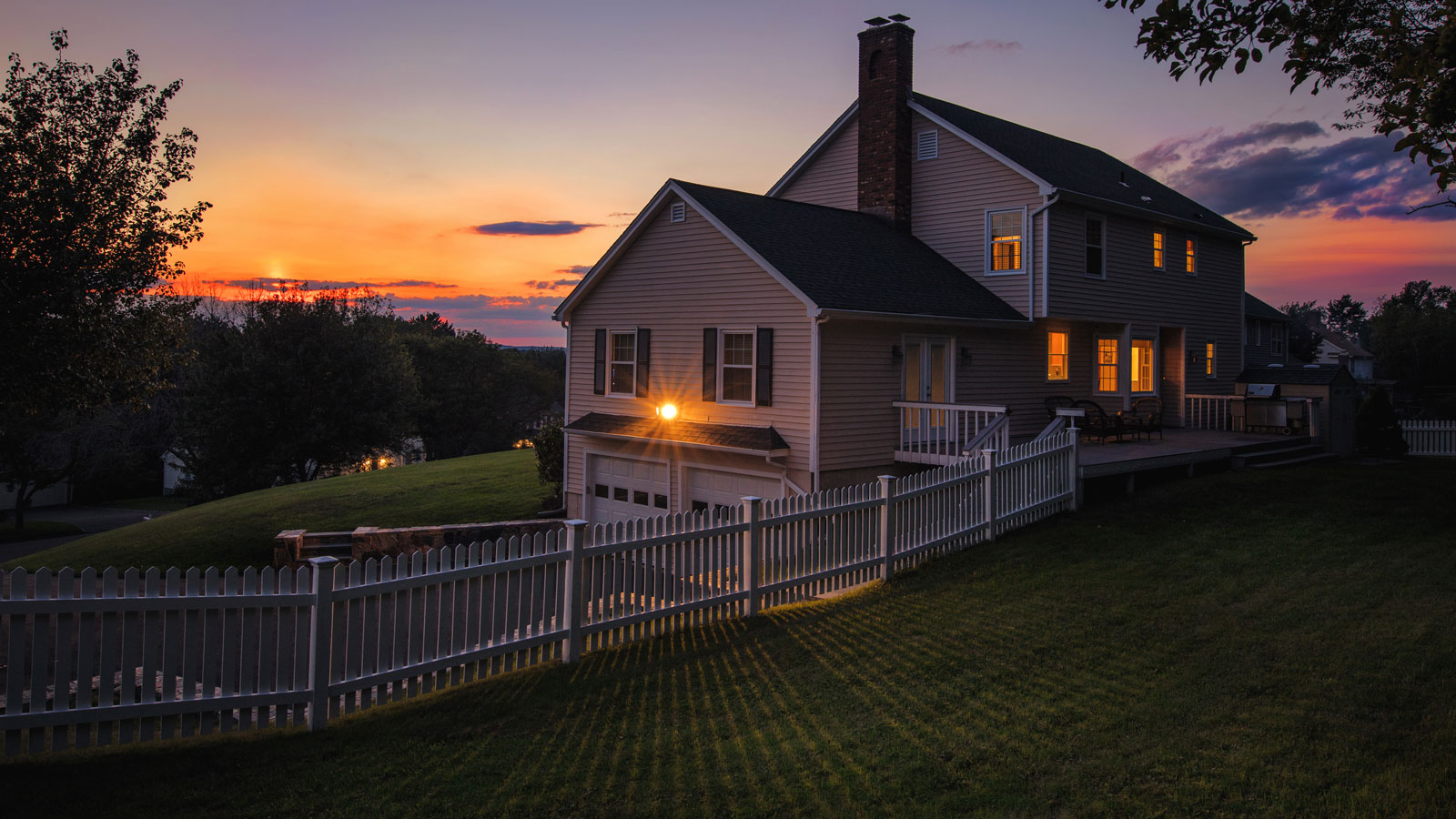 Citizen's Guide to Reducing Energy Waste
Use energysaver.gov to find lots of info on energy efficiency technologies (windows, doors, heat pumps) and DIY options for auditing your home and resources on how to find a professional to do an audit for you.
Check out this chart from the Office of Policy that breaks down the energy tax credits.
Topics
Authors
Senior Director, Campaign for 100% Renewable Energy, Environment America Research & Policy Center
Johanna directs strategy and staff for Environment America's energy campaigns at the local, state and national level. In her prior positions, she led the campaign to ban smoking in all Maryland workplaces, helped stop the construction of a new nuclear reactor on the shores of the Chesapeake Bay and helped build the support necessary to pass the EmPOWER Maryland Act, which set a goal of reducing the state's per capita electricity use by 15 percent. She also currently serves on the board of Community Action Works. Johanna lives in Amherst, Massachusetts, with her family, where she enjoys growing dahlias, biking and the occasional game of goaltimate. 
Matt Casale
Former Director, Environment Campaigns, PIRG