Consumer Protection Help Center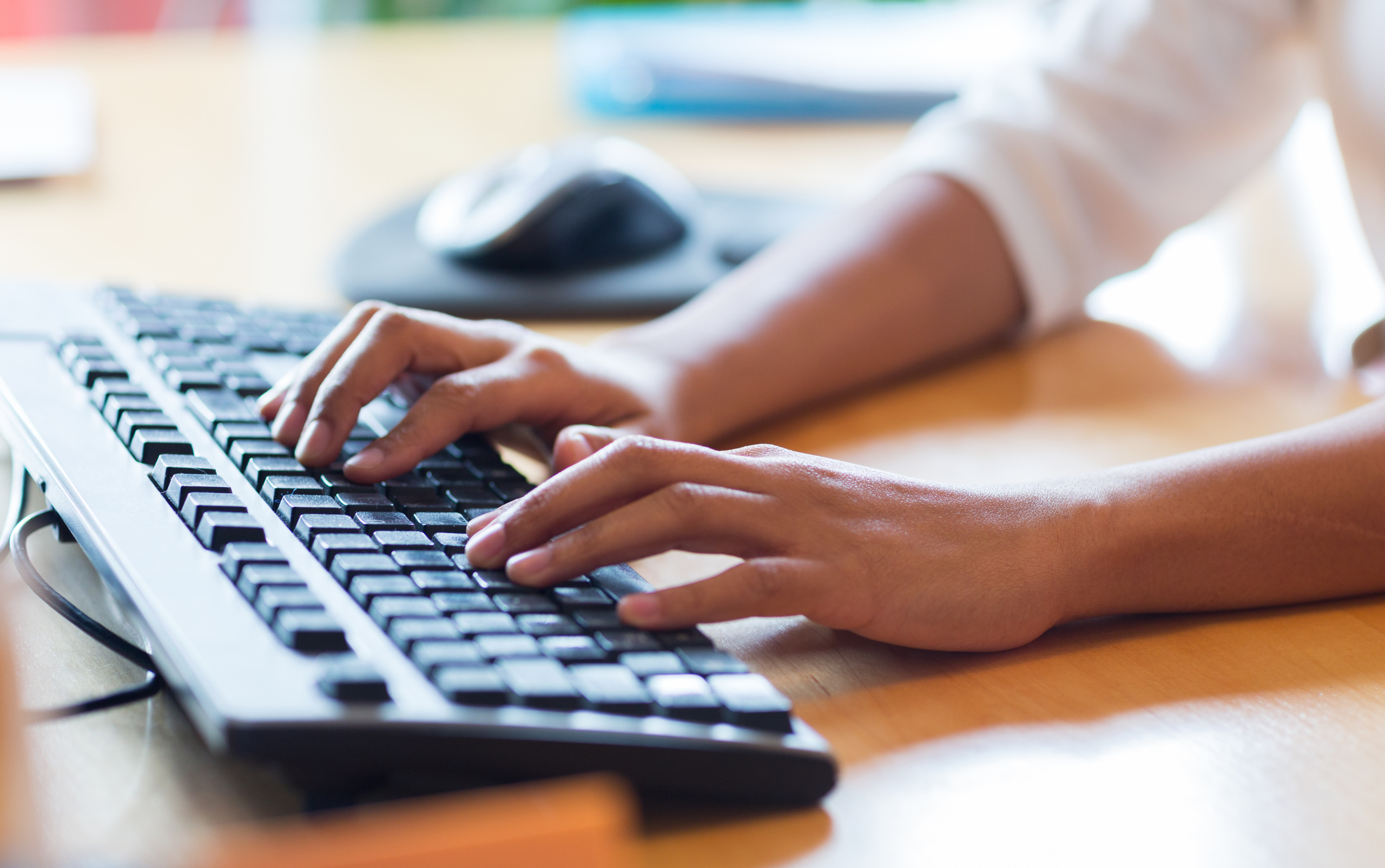 Have a question? We can help.
Scams, unsafe products, or customer service challenges got you down? We can help. It's Consumer Protection Week and our staff are here to provide tips on protecting you, your family and all consumers.
We've got advice and resources on:
Protecting yourself from identity thieves and using credit freezes
Handling airline woes from refunds to lost bags
Avoiding surprise medical bills
Stopping robocalls and robotexts
Identifying and avoiding scams when filing your taxes, using buy now, pay later programs and more
Protecting your privacy online
How can we help you? Submit your consumer protection question and we'll do our best to answer it.
---
Topics