CALPIRG joins California Attorney General calling for an end to hidden fees
CALPIRG joined California Attorney General Rob Bonta and state lawmakers to announce legislation to help protect consumers from deceptive hidden fees.
On Tuesday, CALPIRG joined a press conference hosted by California Attorney General Rob Bonta to announce state legislation to address hidden fees. These fees show up at the very end of the buying process, oftentimes after a customer has already been attracted by an artificially low headline price.
CALPIRG Advocate Sander Kushen made the following statement at the press conference:
"Hello, my name is Sander Kushen, and I work as the Consumer Advocate for CALPIRG. We're the statewide consumer watchdog and advocacy group working to protect Californians and ensure a fair marketplace. We've been fighting for common sense reforms to protect consumers for 50 years, and we're here today in strong support of these reforms to address hidden fees.
"Consumers deserve to know what they are paying for, and how much, up front. It's that simple. But more and more, it seems like companies are blindsiding us with hidden fees. Whether we're buying a ticket to a football game or a room at a hotel, we deserve complete pricing information to help inform our purchases.
"Transparency is critical to ensure a fair marketplace. That's why we're proud to cosponsor Assemblywoman Friedman's AB 8, which would hold online ticket vendors including Ticketmaster accountable for hidden fees and murky refund policies—things that can take the fun out of what should be an exciting experience. 
"Efforts like this will help ensure that California stays a leader in consumer protection for years to come. Thanks to all the bill authors: Senators Dodd and Skinner and Assemblymembers Friedman and Berman, along with Attorney General Bonta for being leaders on this front."
Consumer Protection Help Center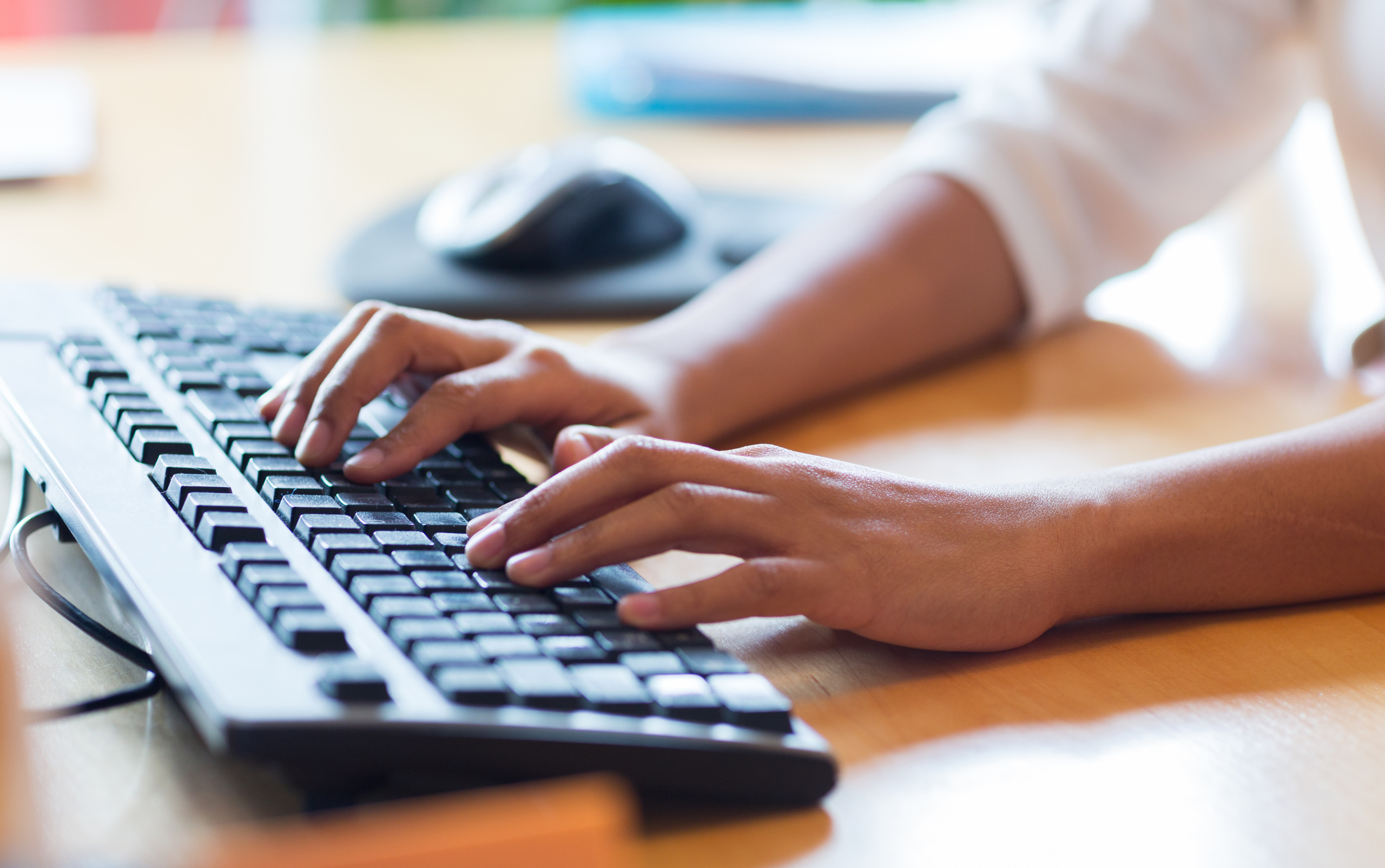 Consumer Protection Help Center
Have a question? We can help.
SUBMIT YOUR QUESTION
See the Campaign
Consumer Watchdog
Topics
Updates