What's up with Warranties?
CALPIRG's latest guide provides California consumers the basic info they need to understand their warranty and ensure that they are protected.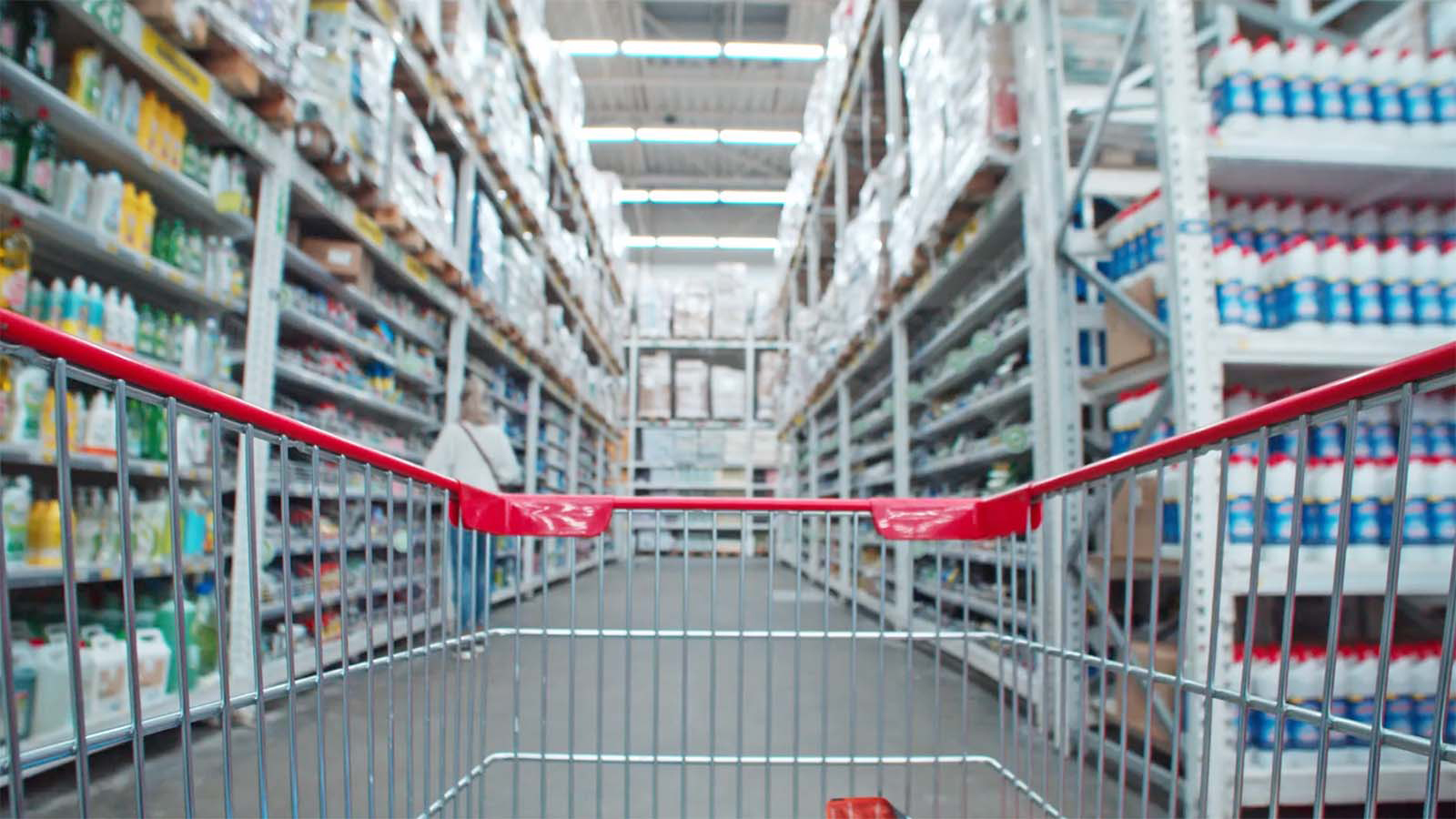 All of us are probably familiar with warranties at a basic level. If your product breaks, and it is protected under a warranty, it can be fixed or replaced by the manufacturer. Simple right?
Well, not always. Many consumers don't know exactly what kind of federal and state protections they are entitled to under warranty law. And sometimes consumers can buy a product without fully reading or understanding the product's warranty coverage, leaving them surprised and upset when that warranty does not offer the protections they expected. 
That's why CALPIRG compiled everything you need to figure out "What's up with warranties?" We go over warranty basics, your guaranteed protections and provide simple tips to follow if you believe your warranty has been violated.
What are warranties?
Warranties are a common tool used to guarantee consumers that they are getting what they pay for. If you've ever received a product that is faulty, damaged, or mischaracterized by the seller, a warranty may have protected you from paying for that broken product, or allowed you to get that product fixed free of charge. 
The Magnuson-Moss Warranty Act is the federal law that regulates consumer product warranties. Since 1975, the Act has required retailers to provide detailed information about their warranty coverage. Warranties are typically even stronger and offer more protection in California, thanks to the Song-Beverly Consumer Warranty Act.
Generally speaking, most consumer products are covered under an express or an implied warranty. The Song and Beverly Act defines consumer products as any new product or part of a product that is used, bought, or leased primarily for personal, family, or household purposes. Clothing and consumable goods like groceries are exempt from this definition.
What are...
Express warranties?
Express warranties are clearly stated, in writing, at the point of sale. It acts as an explicit guarantee that a product will meet a pre-specified level of performance and reliability. 
In California, the words "warrant" and/or "guarantee" imply an express warranty. If your express warranty has been violated, California law also requires an easily accessible return location and for that location to offer repair, replacement, or reimbursement within 30 days in most circumstances.
Examples of express warranties include:
A written guarantee by a car salesman that a car will be able to drive 150,000 miles

A notice that your laptop will be covered for 3 years following your purchase
Implied warranties?
An implied warranty is a guarantee that a product will work as claimed. These warranties automatically provide a base level of protection for most consumer goods. Implied warranties typically last one year, unless a longer or shorter duration specified in an express warranty. 
Examples of implied warranties include:
If you buy a bicycle from a store that regularly sells working bicycles, an implied warranty would protect you if your bicycle doesn't steer or work as advertised.

If you ask a retailer to provide a sound system that can play up to 90 decibels of sound and the system they sell to you cannot, that purchase would be protected under an implied warranty.
The duration of an implied warranty is the same as the express warranty accompanying the product (but no more than a year and no less than 60 days), or a year if there is no express warranty.
Is this seller breaking warranty law?
Here are some situations where retailers offering warranties may be breaking either the federal Magnuson-Moss Warranty Act or California's Song-Beverly Consumer Warranty Act:
If warranty language isn't presented in clear, easy-to-understand language.

Retailers are prohibited from offering an express warranty in convoluted and confusing language, or to make warranty information especially burdensome to find before buying. Deceptive and misleading language in a warranty is also not allowed.

If an express warranty makes an attempt to limit the basic protections already guaranteed in an implied warranty.

If you are offered a "full" warranty, then that warranty can't change the implied warranty (the guarantee that the product will work as marketed).

Tie-in sales provisions are typically not allowed

. This is when warranties require consumers to use a specific item or service from a specific company (at their own expense) to keep their warranty coverage. An example might include a provision that requires ACME-branded filters to be bought every month for a new ACME air conditioner in order to maintain warranty protections.
Key takeaways: Tips to make sure you understand your warranty.
With so many products on the market and with lots of different warranties being offered, here are some tips to help you navigate your warranty and make sure you are protected.
Understand and read the fine print.

A warranty will often be limited by the fine print. For example, many "lifetime warranties" don't actually offer consumer protection for the entire lifetime of the product. Many only cover the product until it is discontinued, or until the moment you sell it. Even "unconditional" lifetime warranties will fix defects, but don't include natural wear and tear. 

If you aren't sure, ask!

Retailers who offer express warranties are required to make those warranties easy-to-understand and accessible before the purchase. This will help you read the fine print to make sure the seller isn't being let off the hook for basic protections.

Know when your warranty starts and ends. Starting July 1, 2023, an express warranty on a product bought in California will start on the day the product is delivered, not the day the product is purchased. But if you buy a product before that date, know that your warranty may begin on the day of purchase. 
Know when you aren't protected by a warranty.

A sale marked "as is" or "with all faults" typically removes any implied warranty from the product. Private, independent sellers (such as those at garage sales and flea markets) are also not typically bound by implied warranties. Additionally, you may not be allowed to claim warranty coverage if your product is damaged by misuse or repairs from a third party, the warranty has expired, you are not the original product owner, or the warranty does not cover the specific defect in question.
If a retailer isn't honoring your warranty, take action. Many companies have internal policies and mechanisms to resolve warranty disputes. If you are unable to resolve your warranty dispute through that process, federal and state laws may allow you to take legal action and receive damages for your broken warranty along with legal and equitable relief. You can also report violations of your warranty to the FTC in English or Spanish by calling 1-877-FTC-HELP (1-877-382-4357). You can also watch this FTC video on how to file a complaint.
Sources:
Federal Trade Commission. (2018, March). Businessperson's Guide to Federal Warranty Law. Retrieved October 19, 2022, from https://www.ftc.gov/business-guidance/resources/businesspersons-guide-federal-warranty-law#understanding
Practical Law. (2019). The California song-beverly consumer warranty act: Overview. Retrieved October 19, 2022, from https://www.severson.com/wp-content/uploads/2019/08/The-California-Song-Beverly-Consumer-Warranty-Act-Overview-w-019-7946.pdf
Thomson Reuters. (2016, June 20). Consumer warranty basics. Findlaw. Retrieved October 19, 2022, from https://www.findlaw.com/consumer/consumer-transactions/consumer-warranty-basics.html
Topics
Authors
Sander Kushen
Public Health Advocate, CALPIRG Education Fund
Sander is based in Sacramento and works with California decision-makers, the media and coalition partners to further CALPIRG's legislative priorities. In his free time, Sander enjoys karaoke, science fiction novels and hugging his cat, Arthur.